ABOUT US
A recognised leader in the aircraft parts industry
Superior customer support
Reliable 24/7 AOG service
Strategically located bases
Responsive support when it matters most
Sentry Aerospares is an award-winning company specialising in providing rotable spares support to airlines worldwide. We consistently provide superior customer support, a comprehensive stockholding of the most demanded and hard-to-find parts and a responsive 24/7 AOG (Aircraft on Ground) service. Our focus on quality permeates every facet of our organisation.
AOG specialists since 1975
Created following the 2022 merger of Aerospares 2000 (a globally respected aircraft spare part provider with a reputation for a dependable, 24/7 AOG service built over 20 years) and Sentry Aerospace (a leading global stockist of AOG components since 1975), Sentry Aerospares maintain one of the industry's largest inventories of factory new and used serviceable material in our strategically located bases close to all of New York and London's major airports.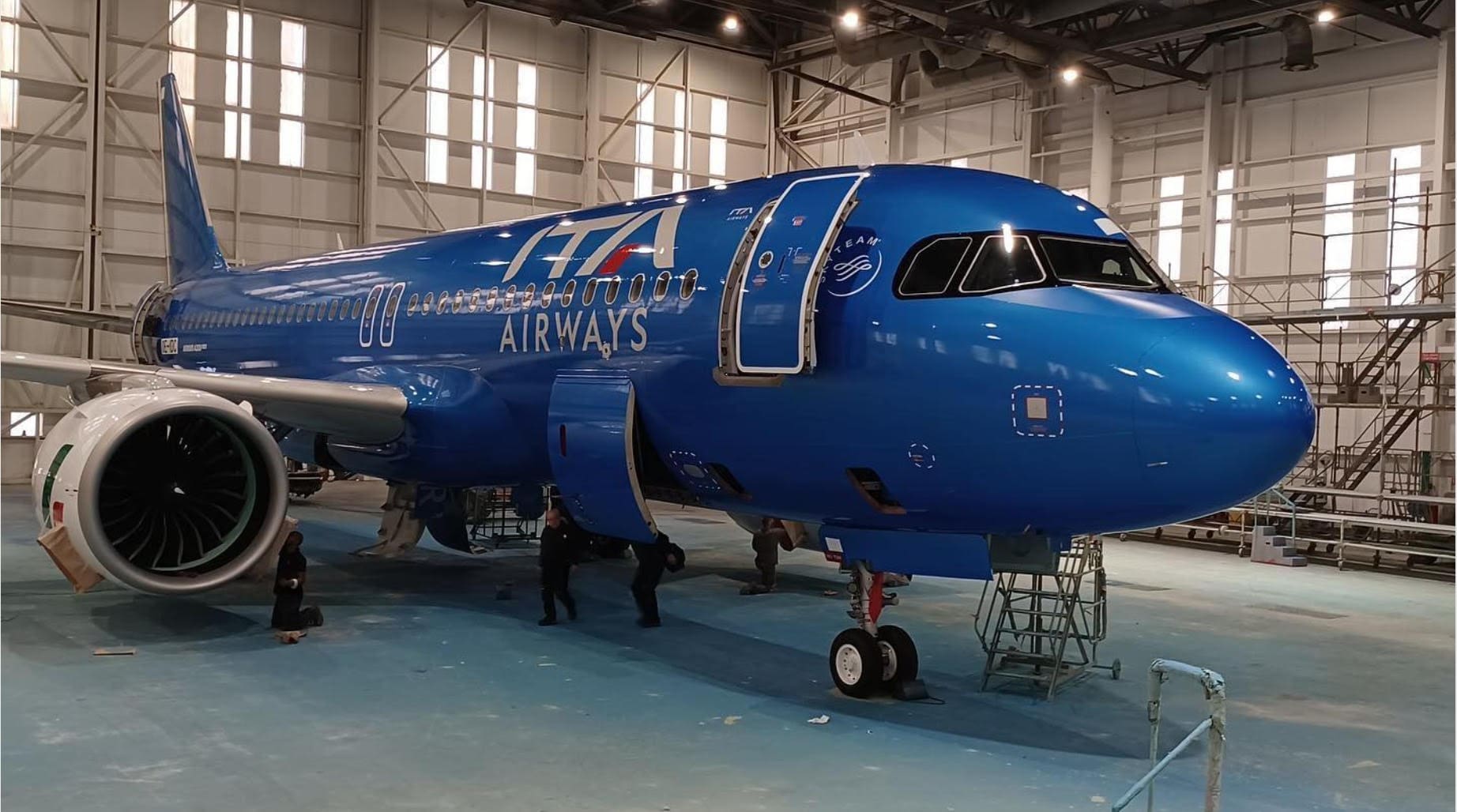 Trusted by the industry's leading airlines and MRO's
With strategically located bases close to all of London and New York's major airports, many of the world's leading airlines, cargo operators, leasing companies and MRO's trust us with their around the clock aircraft spare part requirements.
Led by a highly skilled management team with decades of senior-level industry experience, we aim to develop long-term partnerships with our customers. Innovation and agility are at the heart of our business and we are always looking to further improve our services for our ever-evolving industry. Our company values summarise the approach we take in everything we do: Be customer focused; Obsess over service; Quality in everything we do; Be accountable; Act innovatively; Be passionate and determined; Integrity.
Committed to minimising our carbon footprint
From generating our own electricity using solar panels on the roof of our UK HQ, to using 100% recyclable packaging which is still aviation grade ATA SPEC-300 compliant we're dedicated to the environment and our ongoing commitment to minimise our carbon footprint.
Our UK HQ has been awarded official ISO 14001 environmental accreditation. Having moved into our state-of-the-art facility in 2018, we made concerted efforts and significant investments to operate in as carbon neutral manner as possible.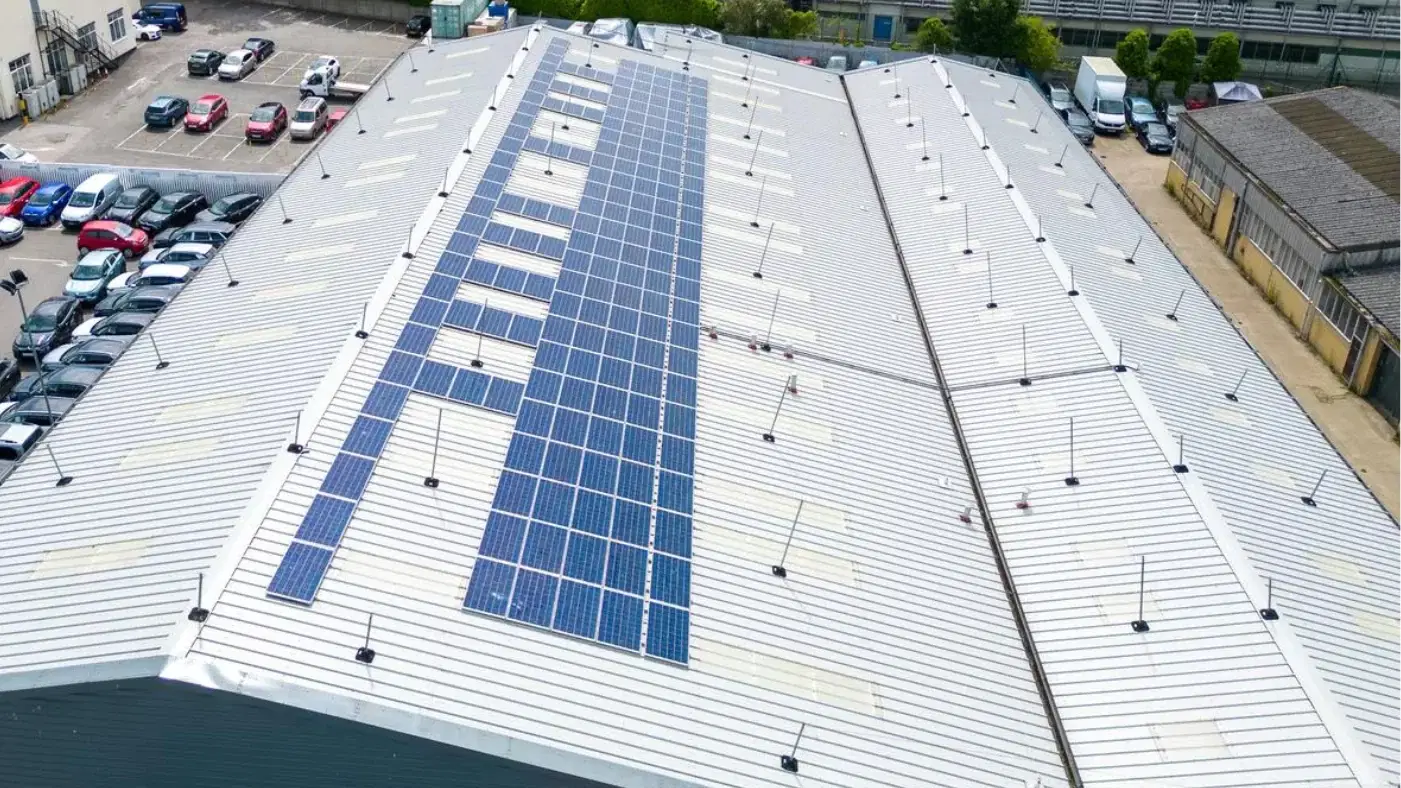 A message from our founders
"As Group CEO of Sentry Aerospares,  I am truly passionate on the company fulfilling our value proposition of supporting aircraft operators across the globe with an industry-leading 24/7 AOG service for latest generation aircraft parts.
The merger of Aerospares 2000 and Sentry Aerospace to form Sentry Aerospares was a perfectly aligned strategic move for both companies which has accelerated our combined growth through the pooling of expertise, resources and multiple synergies.  
I derive a tremendous amount of pride from how our relatively small yet highly motivated team has made such a profound positive global impact in the Used Serviceable Material market and continues to innovate and push new boundaries."
Adam Nemenyi, Group CEO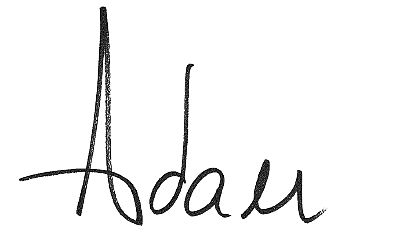 "When Acorn Growth Companies and Adam Nemenyi first presented the idea of a merger between Sentry Aerospace and Aerospares 2000, my two sons and I immediately saw the potential and benefits it would create for both companies. We have far surpassed all our expectations after one full year of operation. We are now a dominant player in the aviation aftermarket worldwide. It is a very exciting time for all of us.
I started in the aviation business in 1964 and this merger has rejuvenated me, even after all those years. As Executive Chairman, I have the pleasure of watching Adam Nemenyi, Tony jr. and Chris DiSimone take Sentry Aerospares to new heights and propel us into the future."
Tony DiSimone Sr, Executive Chairman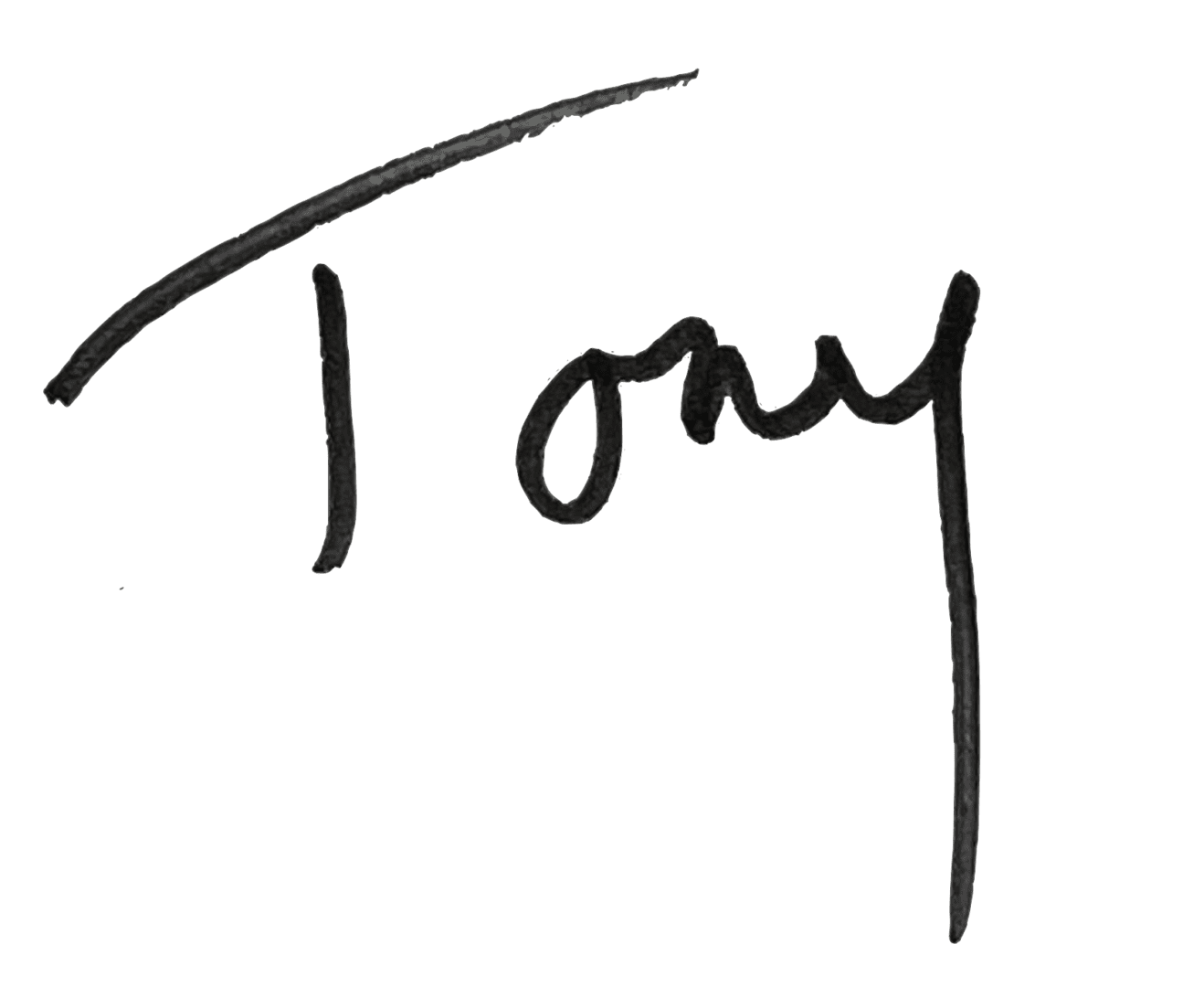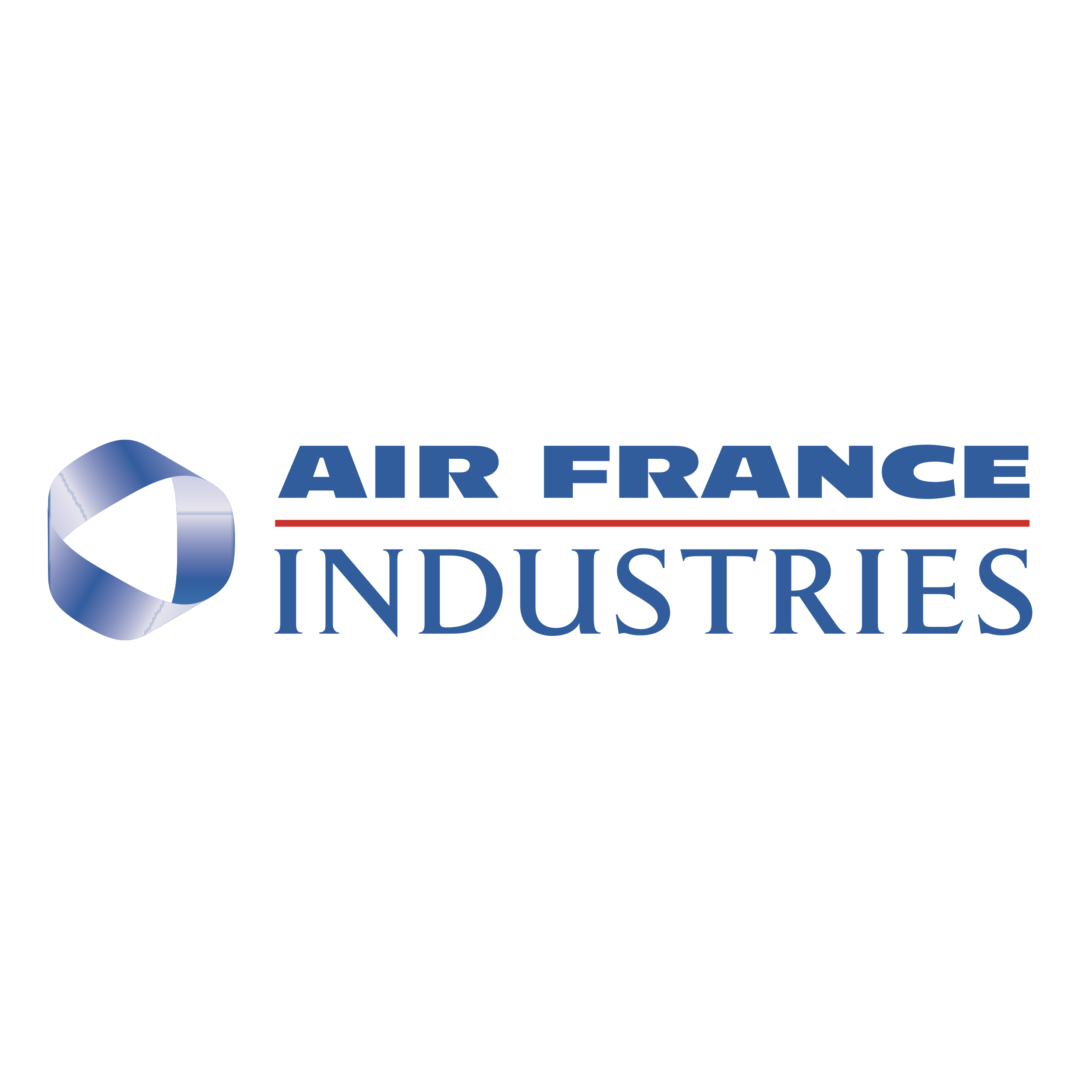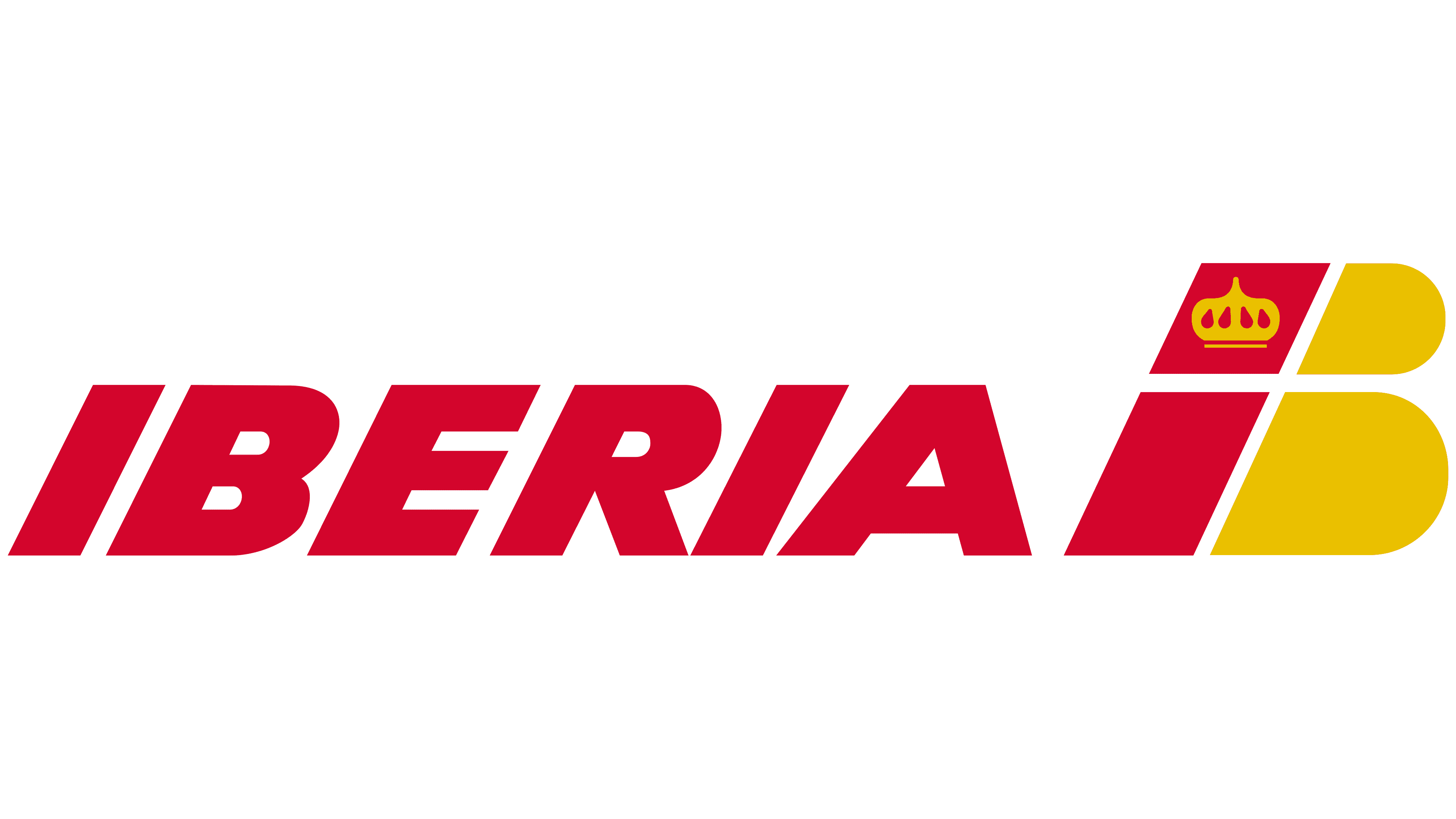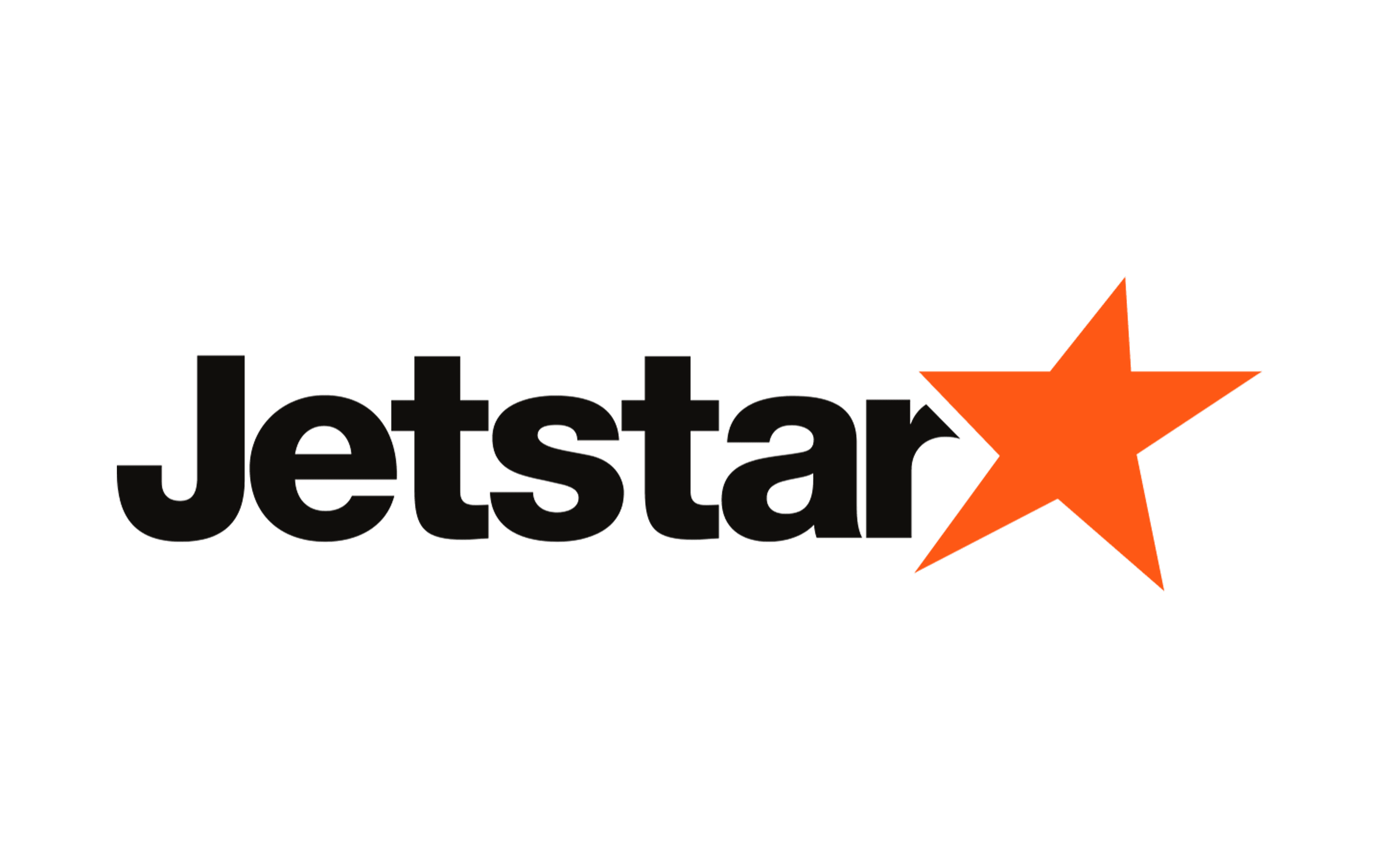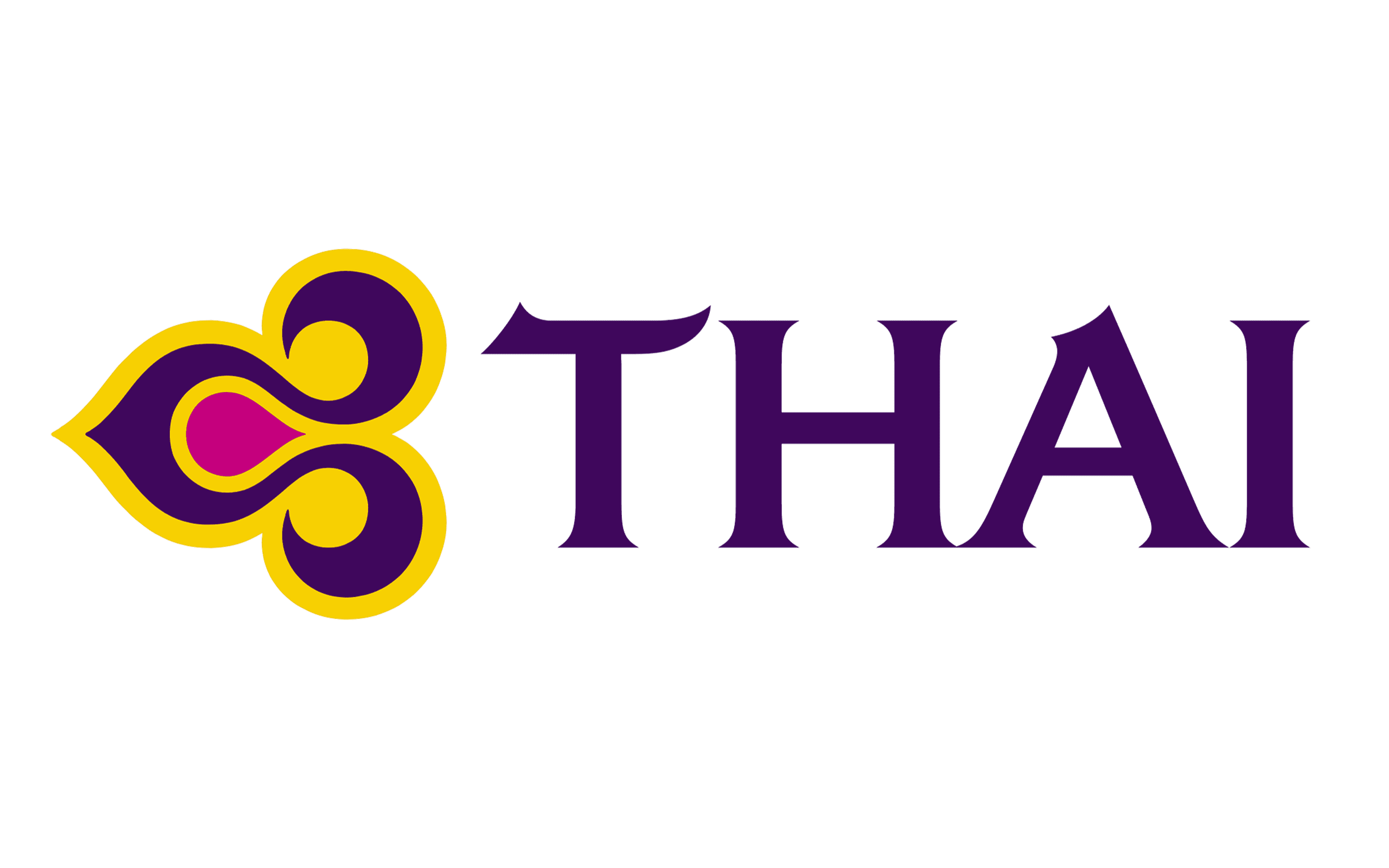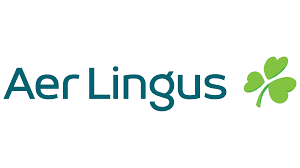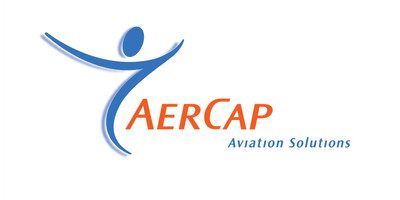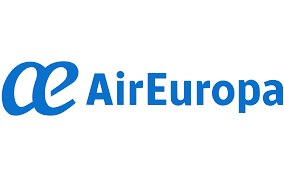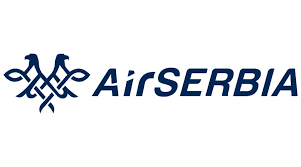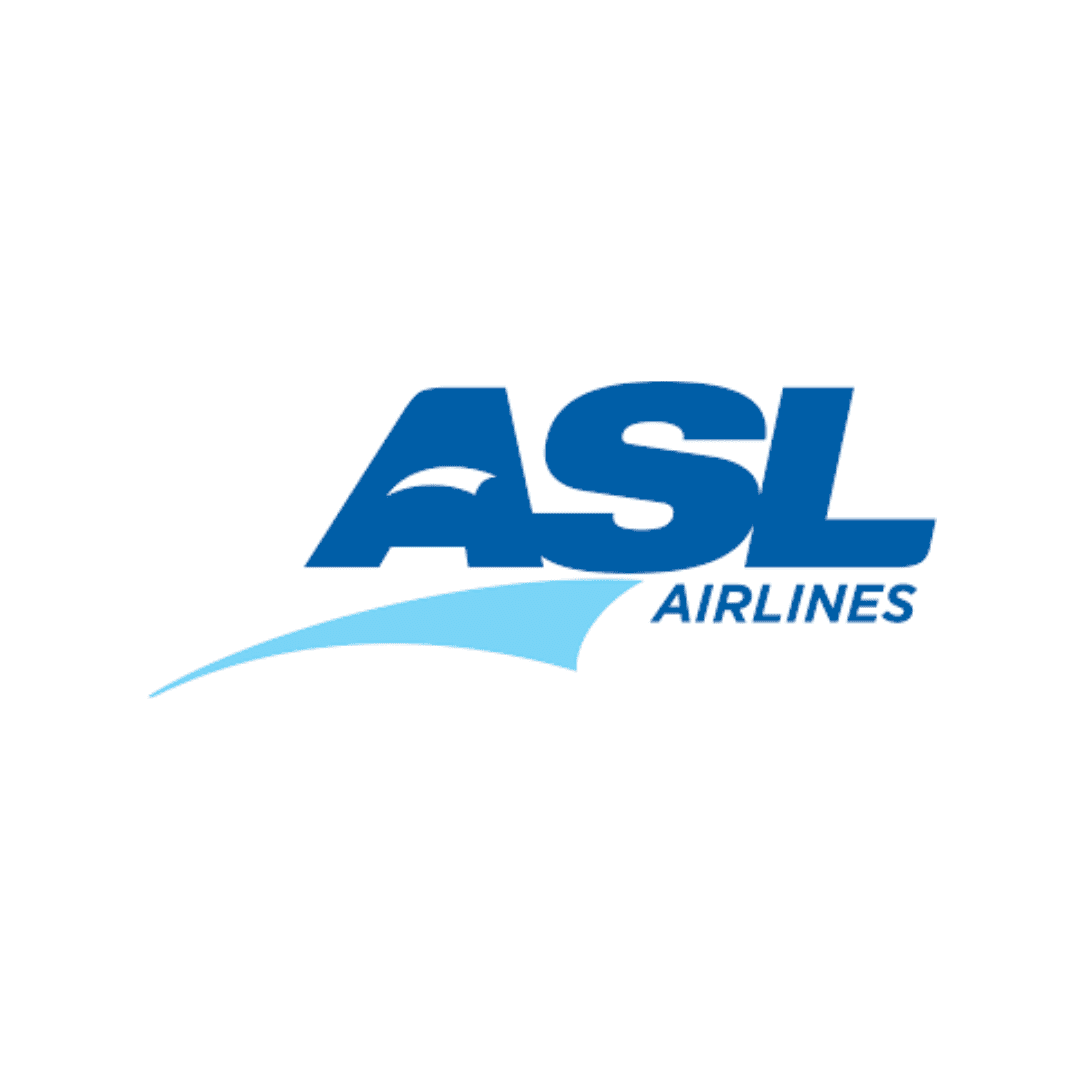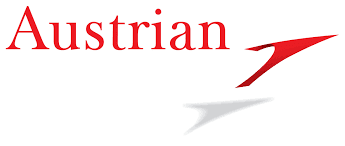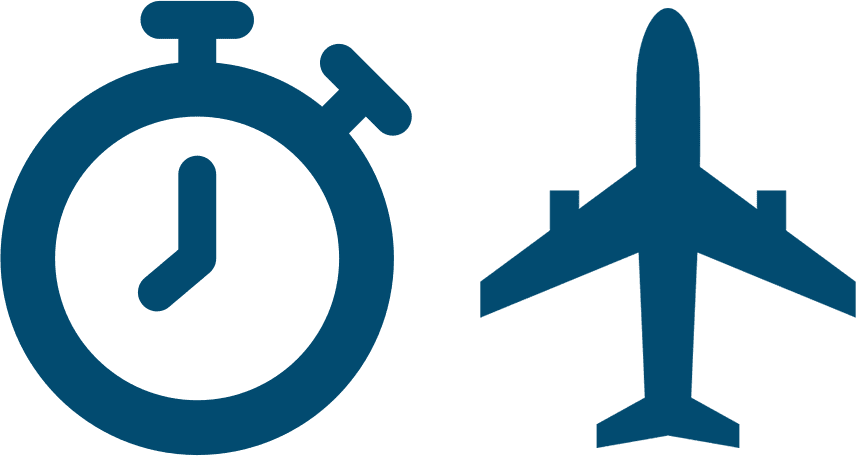 AOG, 24/7
Our rapid response 24/7 AOG service is industry leading. We stock a wide range of AOG critical spare-parts including: Avionics, Fire Extinguishers, Ram Air Turbines, Radomes, Actuation & much more.
Component Sales, Exchange & Loans
Specialists in ATR, Airbus, Boeing & Embraer rotables, we pride ourselves on stocking the hard-to-find parts others don't. We offer highly competitive prices for exchange, loans and sales.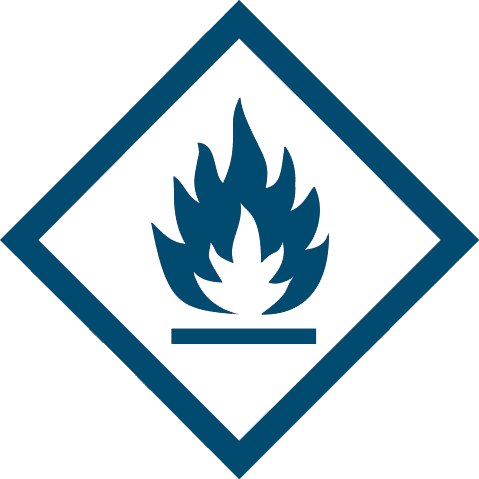 Dangerous Goods
Our team have the knowledge and experience needed to prepare the most difficult of dangerous good shipments in a compliant manner.
.
Speak to our experienced team today and find out how we can help support your business