Aircraft Component Sales, Exchange & Loans
Hard-to-find commercial aircraft rotables for the latest generation of aircraft
Strategically located bases
Specialists in ATR, Airbus, Embraer & Boeing rotables
Why choose Sentry Aerospares?
We maintain an extensive, multi-million dollar inventory of EASA/FAA certified rotable spare parts at our strategically located bases close to all of New York & London's major airports.
Our experienced team of aviation experts will work closely with you and develop tailor-made, cost-effective solutions to meet your requirements. Get in touch to find out why airlines around the world trust us with their aircraft spare part needs.
Exchange & loan programmes built to your requirements
Our flexible exchange and loan programmes allow airlines to access quality, immediate replacement of high-cost parts while avoiding significant increases in inventory, without having to concern themselves with the repair of the unserviceable core.
As one of the largest global independent stocking distributors, we're committed to offering highly competitive prices together with an efficient repair management service so that airlines have access to the parts they need at a moment's notice, with minimum fuss.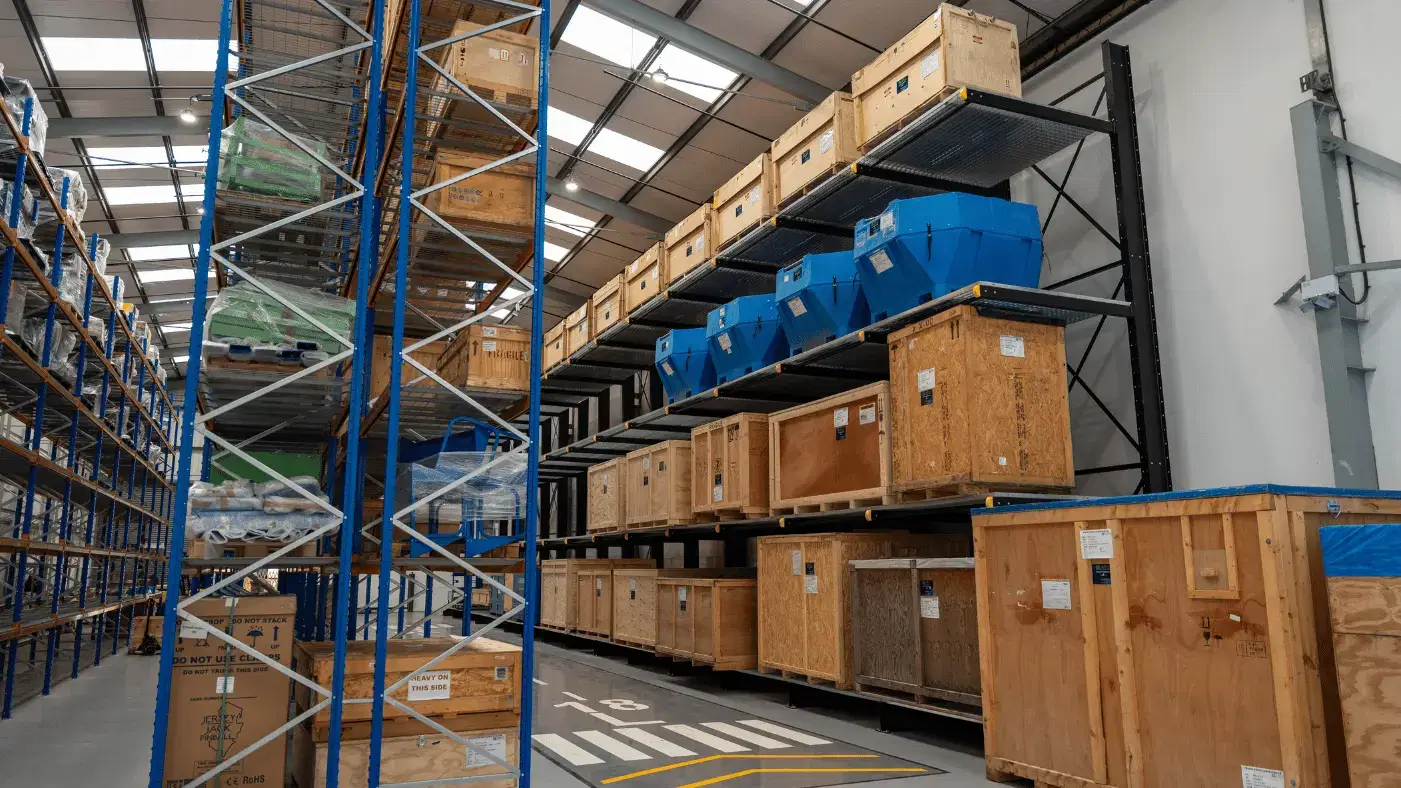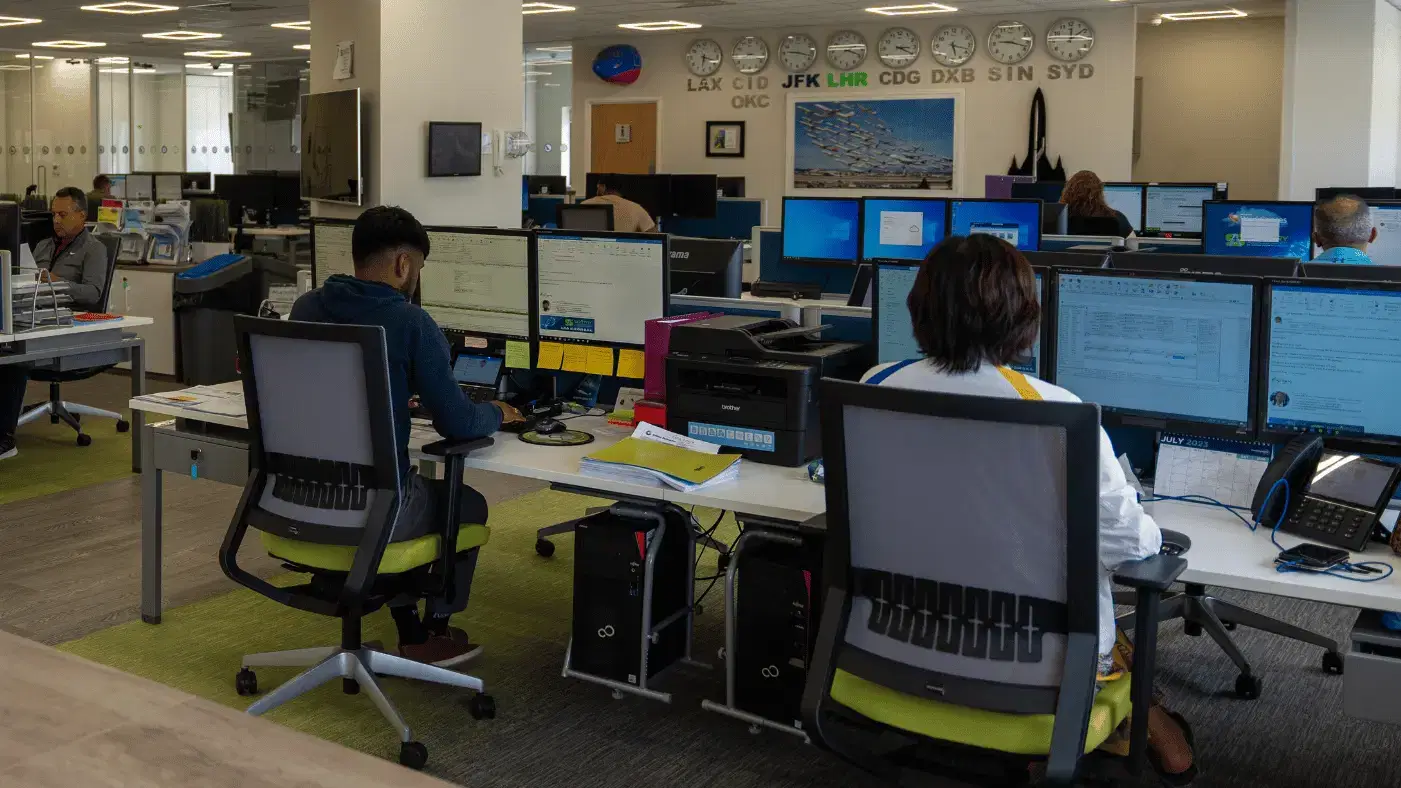 High-quality component repair management
Working in close partnership with several high-quality EASA/FAA approved repair shops, we offer a comprehensive repair management programme which covers over 55,000 different part numbers. We offer guaranteed turn-around-times and cost-effective repair prices so that your parts are returned to service in the fastest possible time, at the most economical cost, whilst being repaired to the highest quality standards possible.
We can also supply exchange/loan units in advance from our extensive inventory whilst our customers components undergo recertification.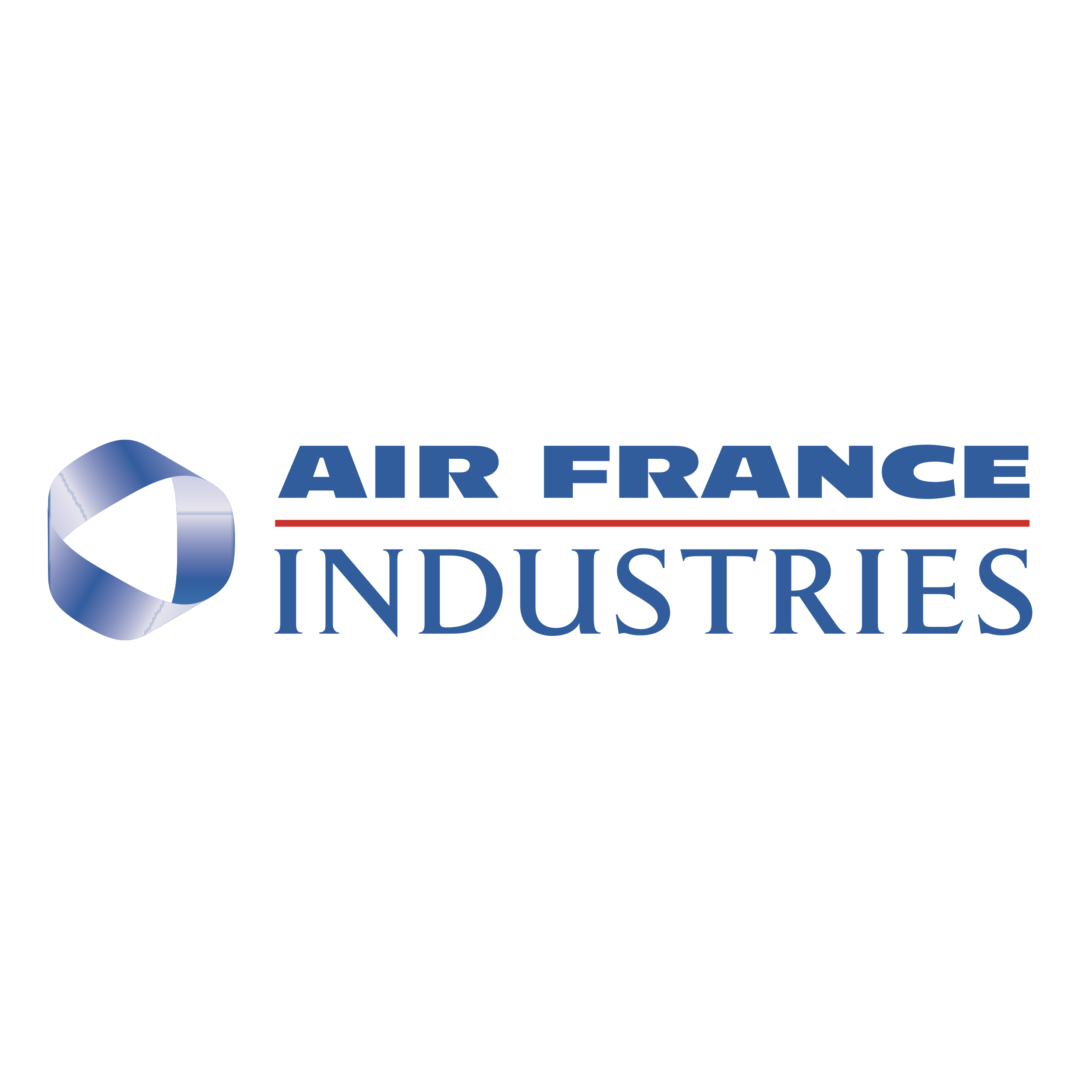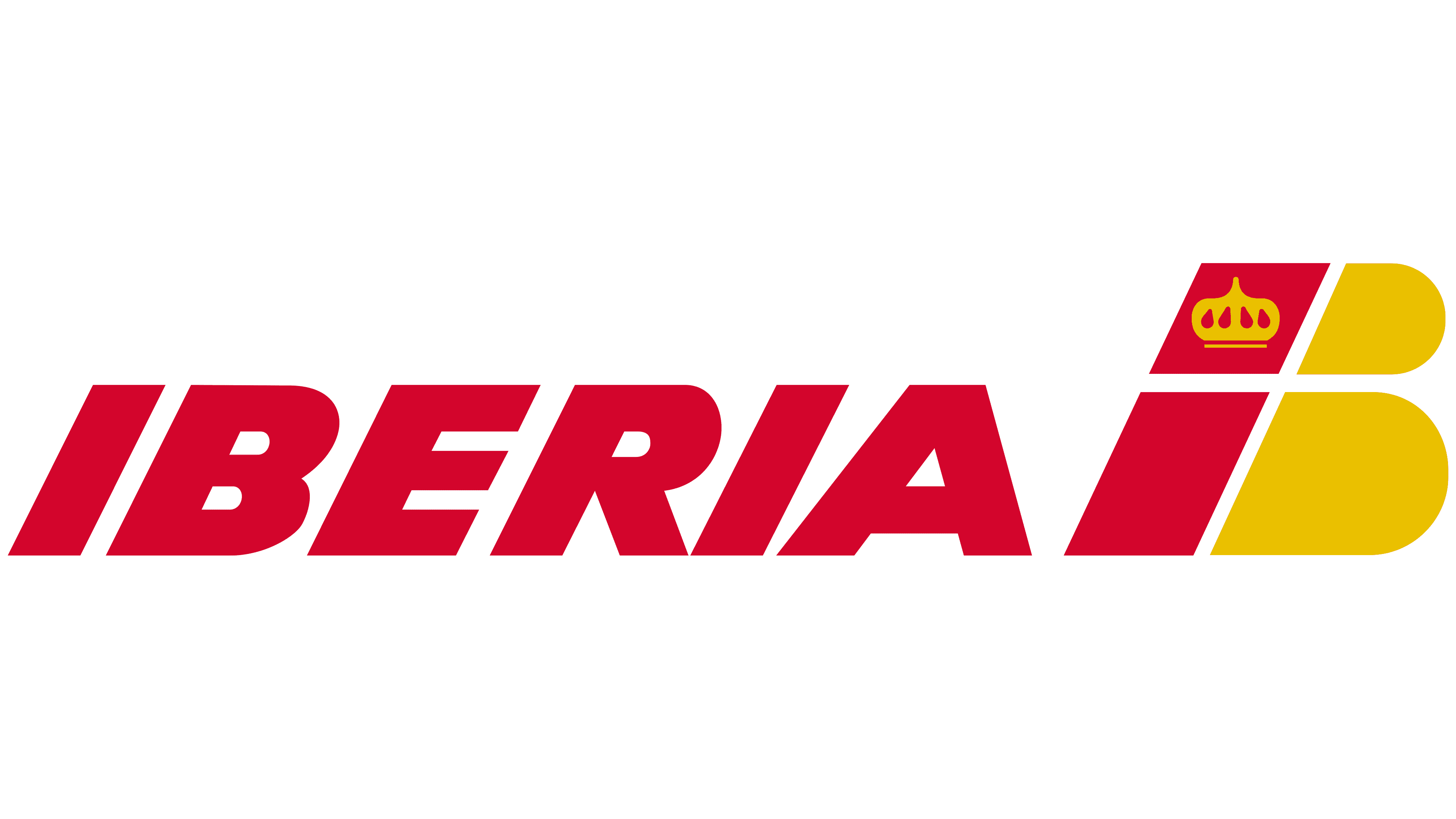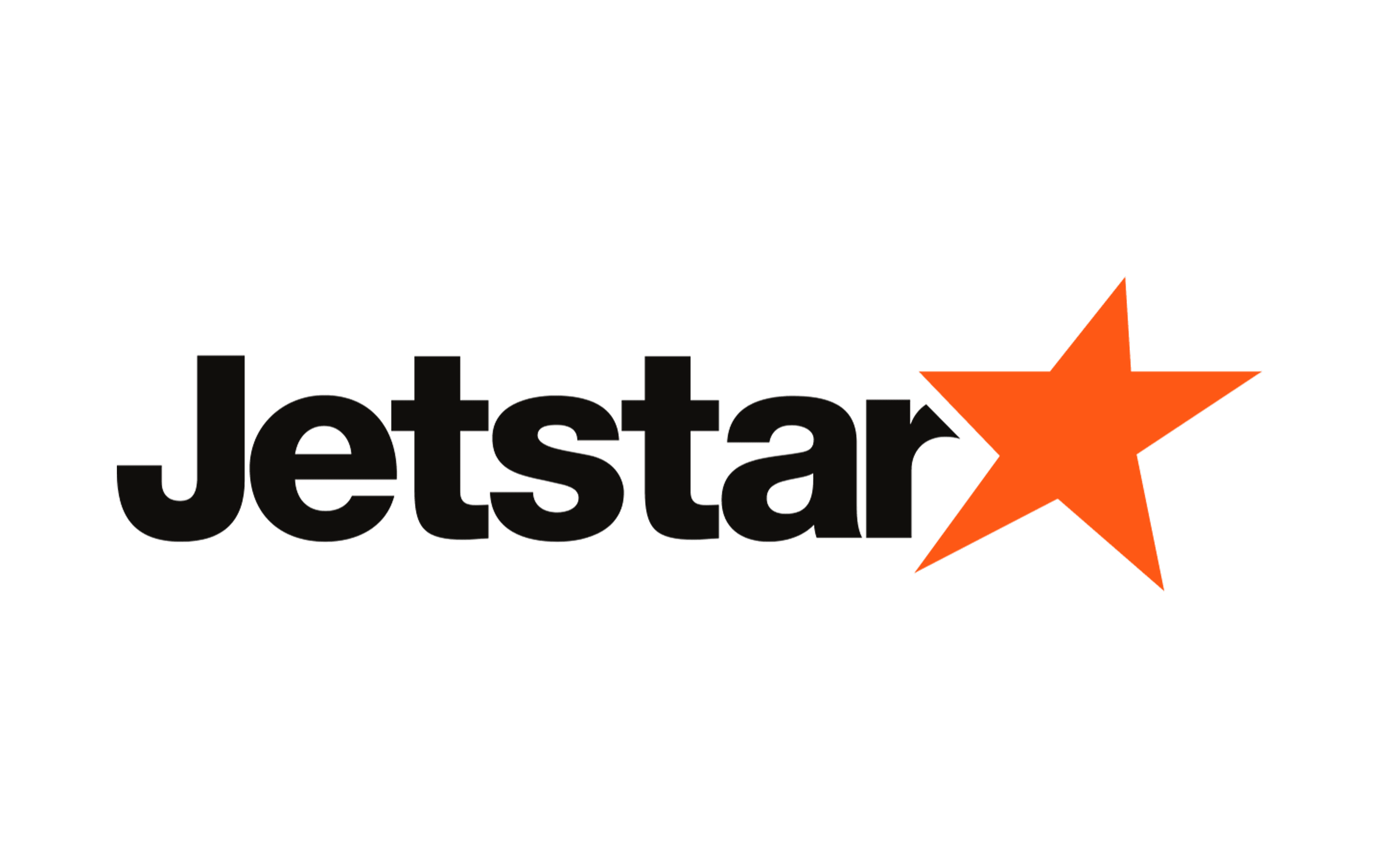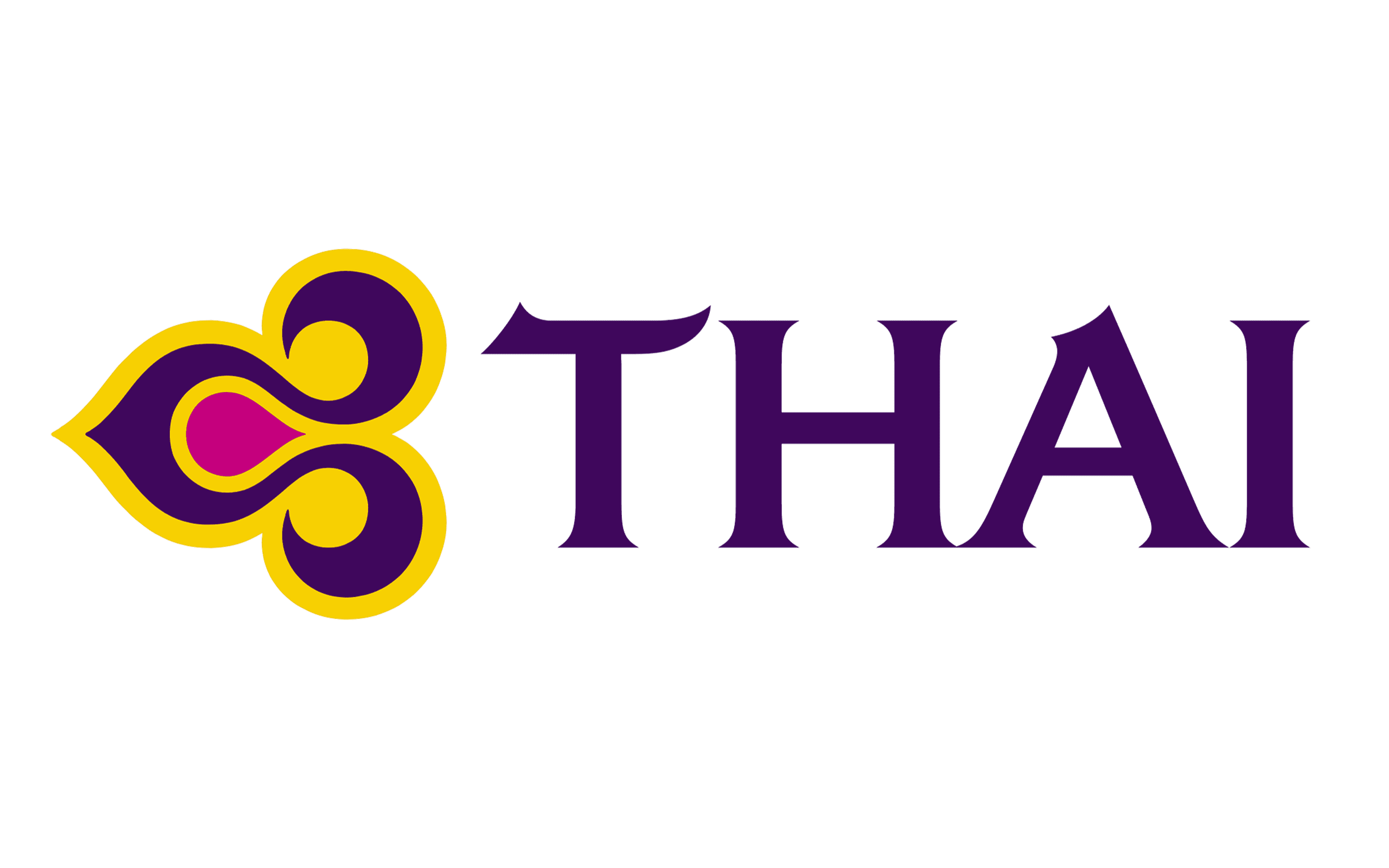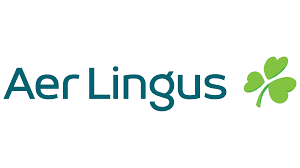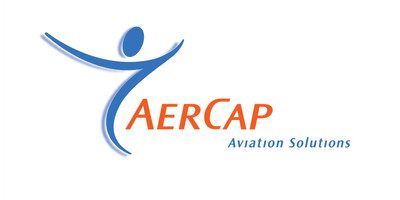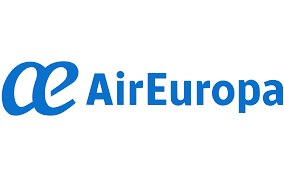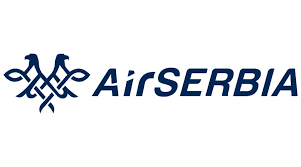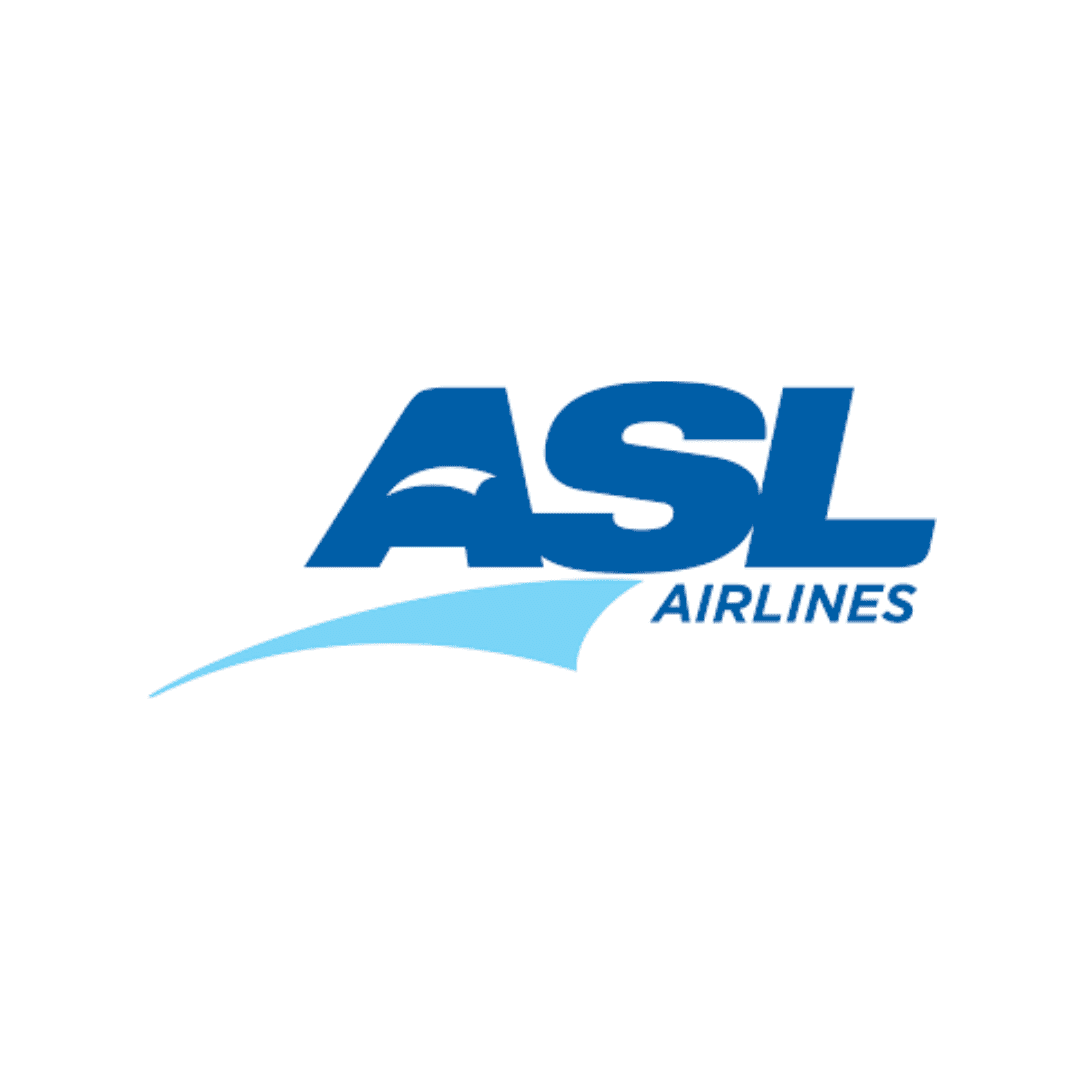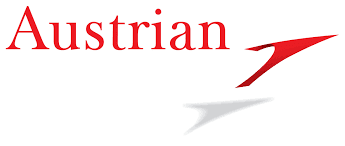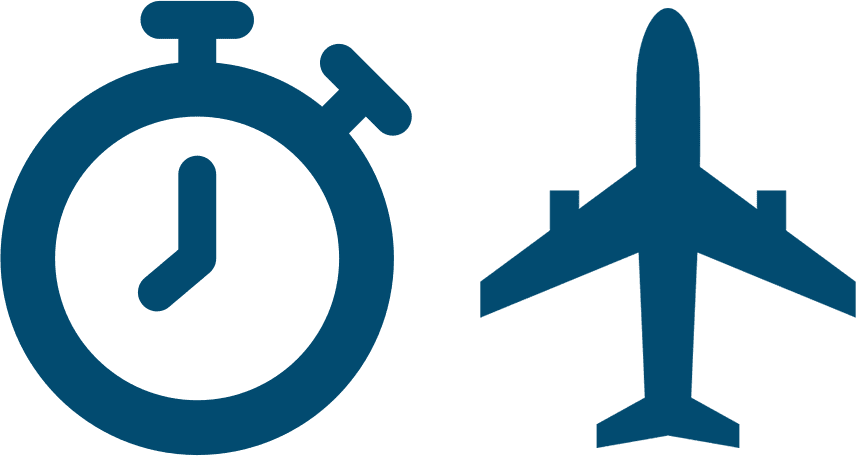 AOG, 24/7
Our rapid response 24/7 AOG service is industry leading. We stock a wide range of AOG critical spare-parts including: Avionics, Fire Extinguishers, Ram Air Turbines, Radomes, Actuation & much more.
Component Sales, Exchange & Loans
Specialists in ATR, Airbus, Boeing & Embraer rotables, we pride ourselves on stocking the hard-to-find parts others don't. We offer highly competitive prices for exchange, loans and sales.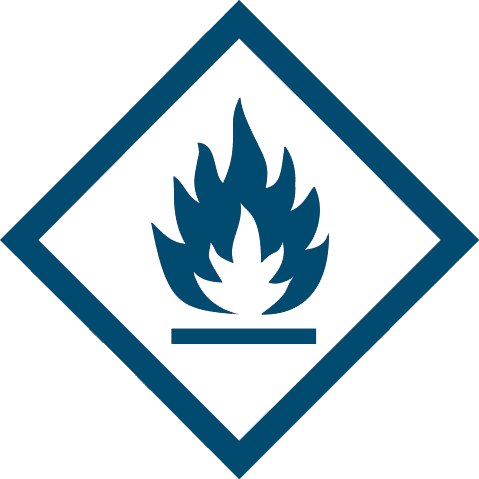 Dangerous Goods
Our team have the knowledge and experience needed to prepare the most difficult of dangerous good shipments in a compliant manner.
.
Upcoming events…
Meet the Sentry Aerospares team at industry events around the world…
Speak to our experienced team today and find out how we can help support your business