Strong capital and finance base
Helping you free up capital
Surplus inventory acquisitions
If surplus inventory is impacting your operations or finances down, we may be able to help with the most cost-effective solution. We have the expertise, strong capital and finance base to offer you with the best, flexible options for getting unwanted inventory off of your books and out of your warehouse, so that you can free up capital and better utilise your overheads and resources. Speak to our experienced team to find out more.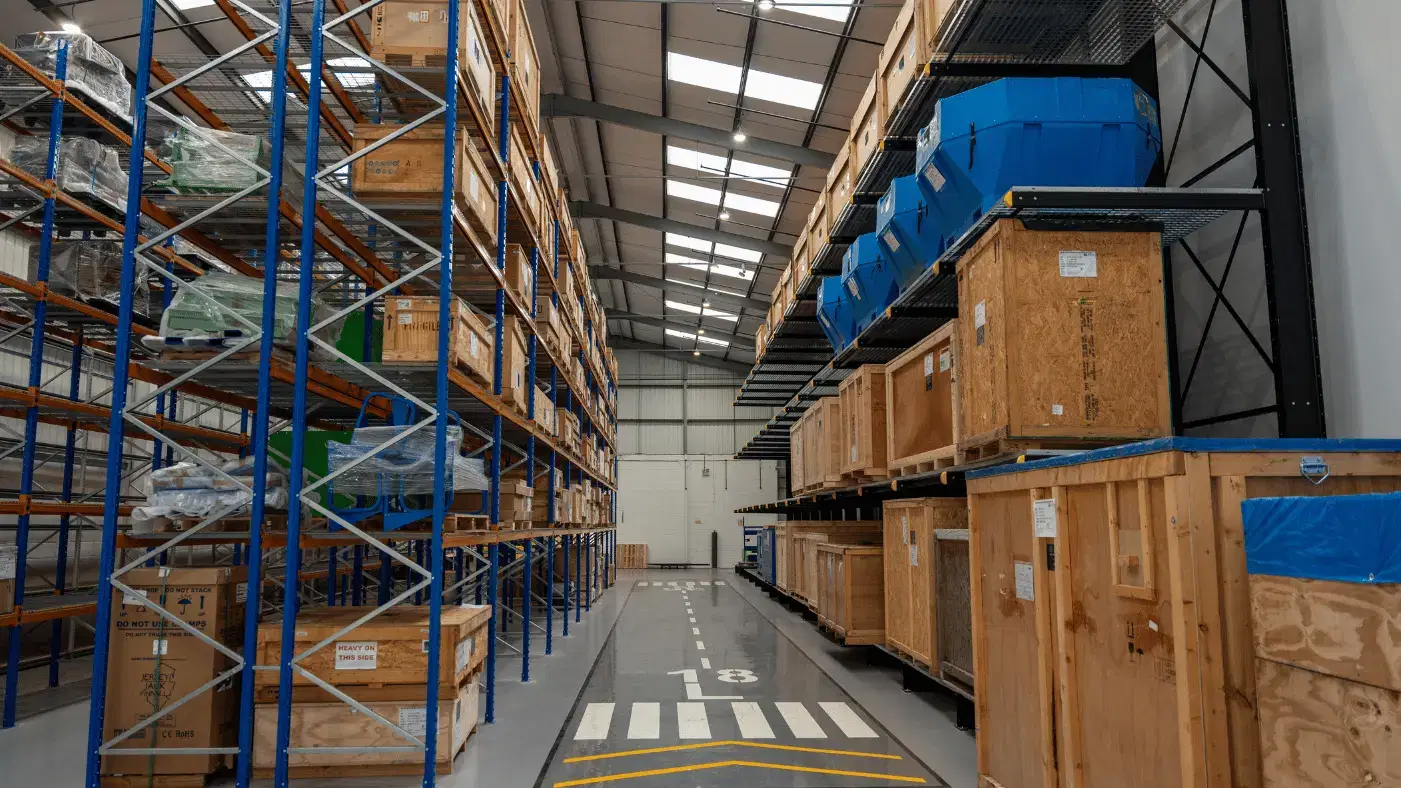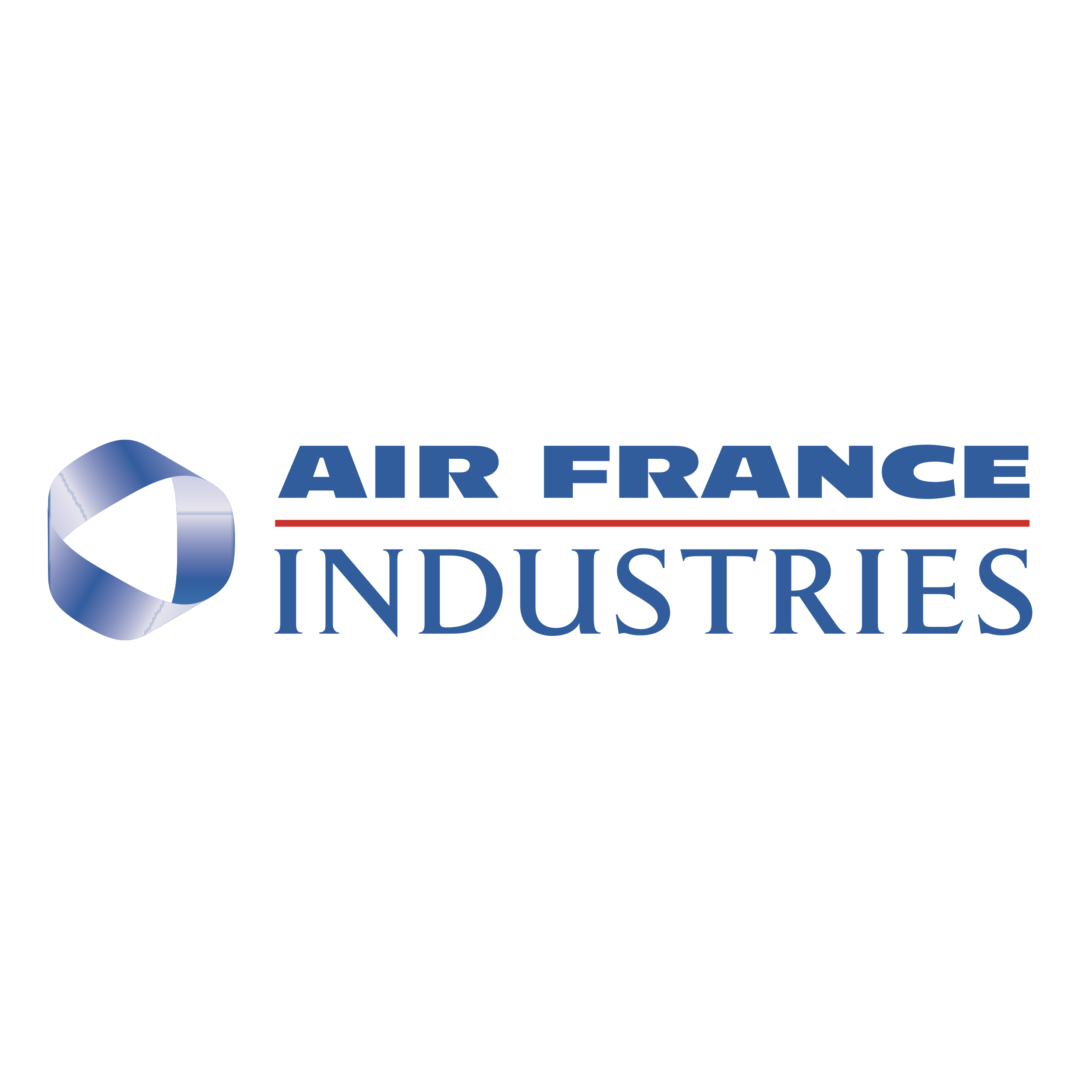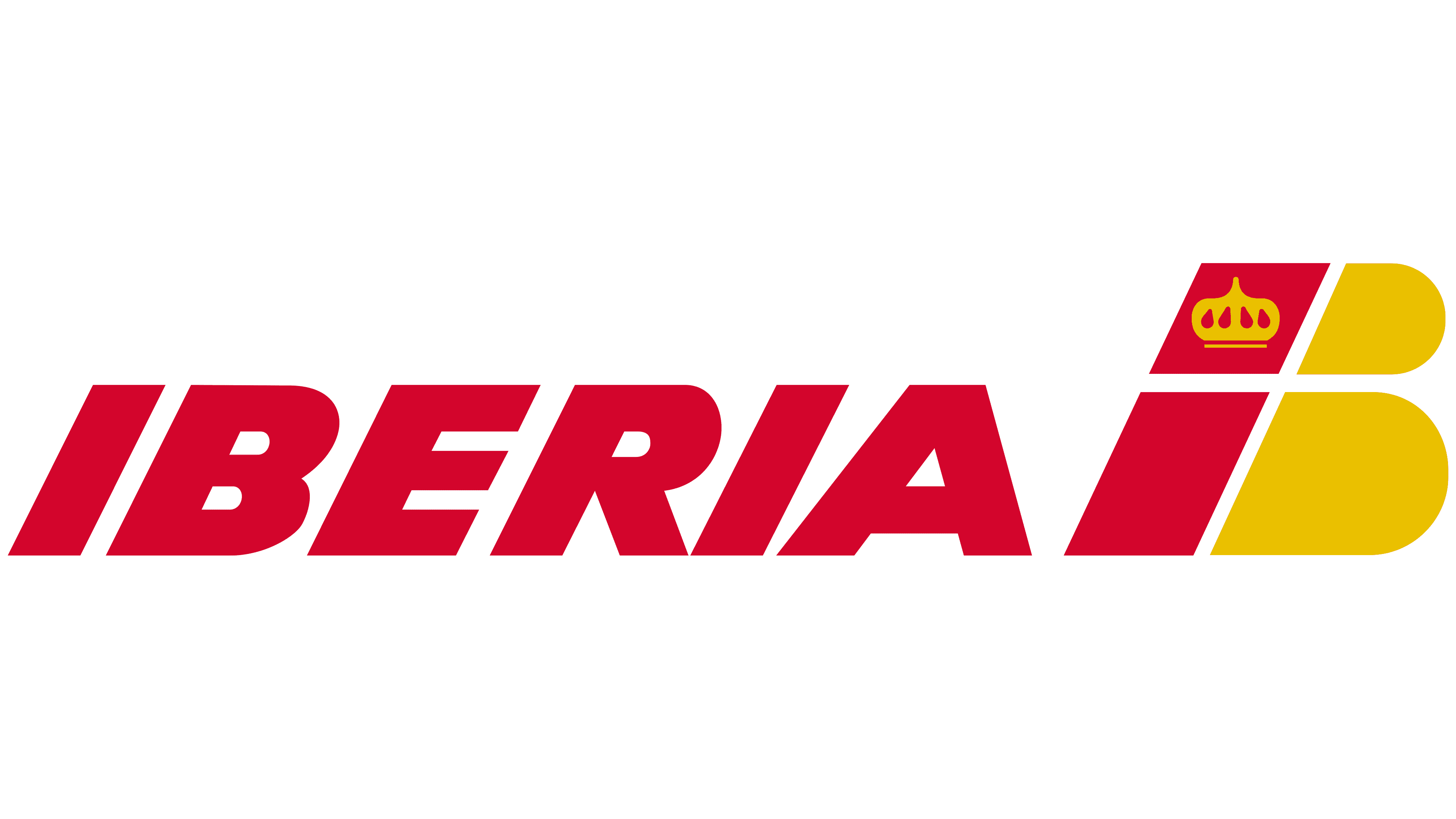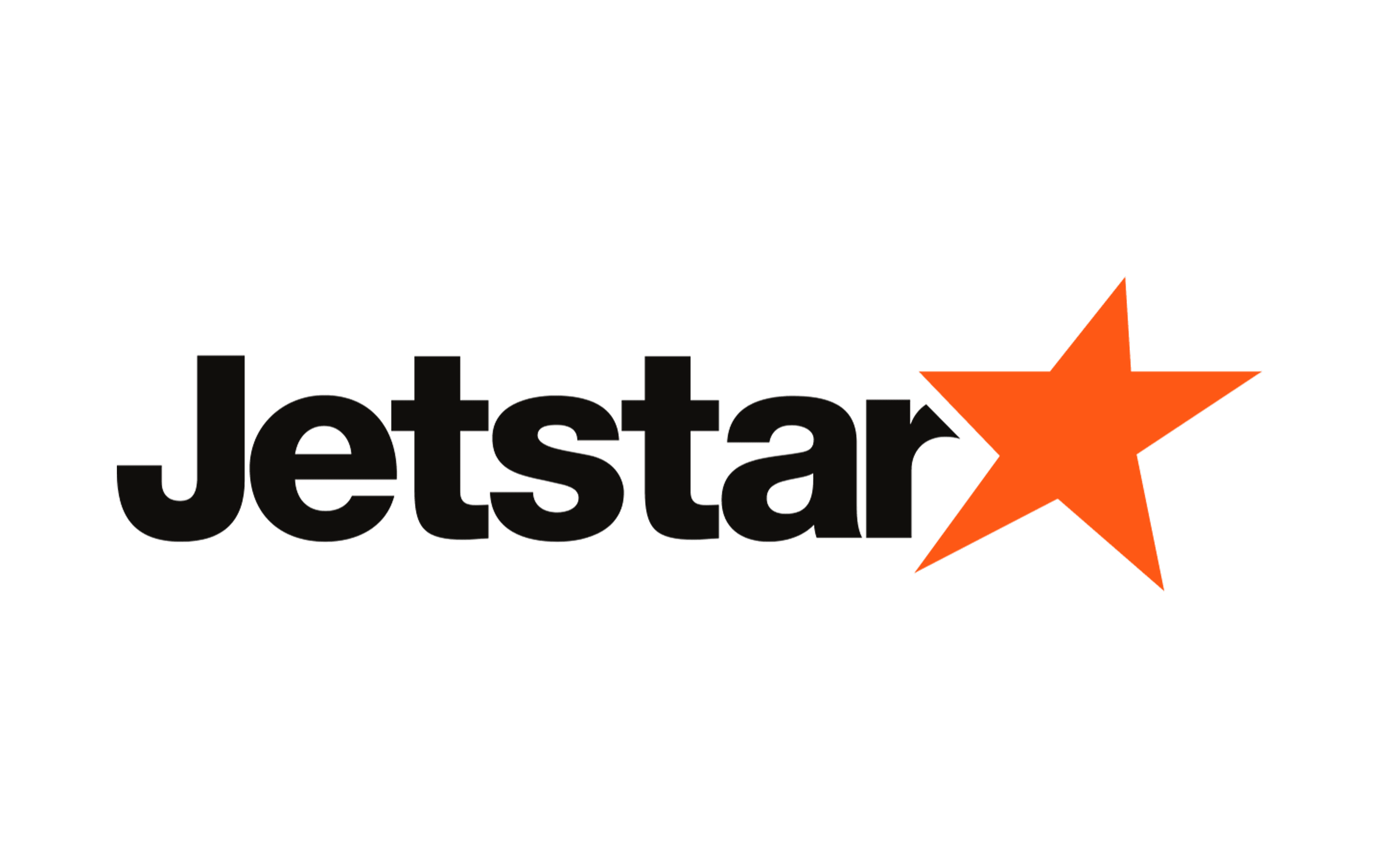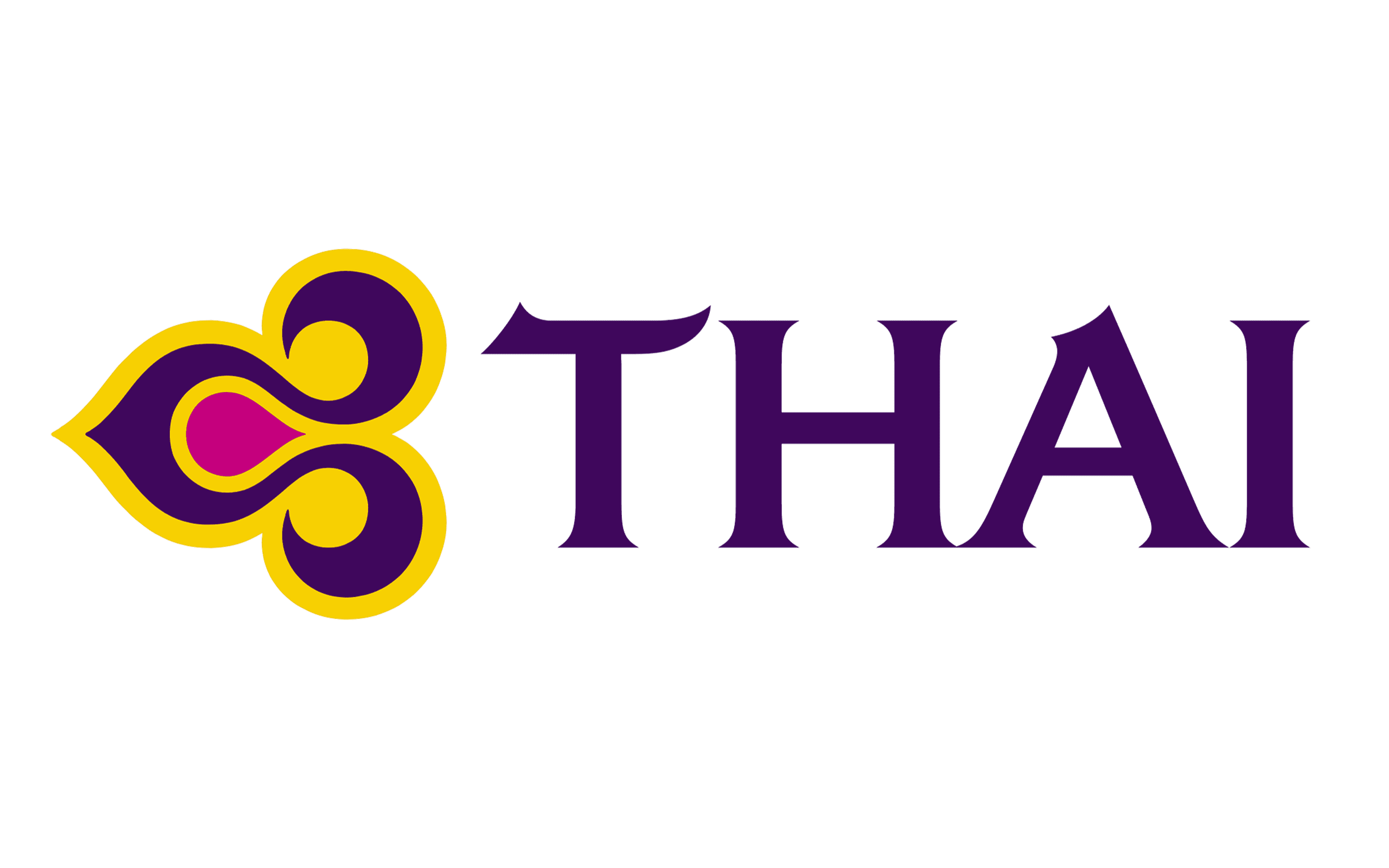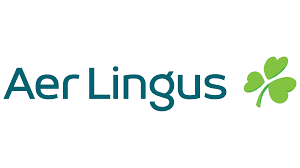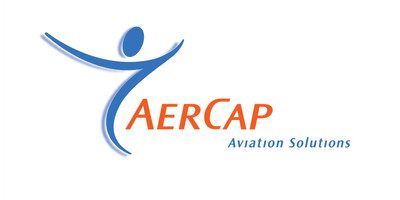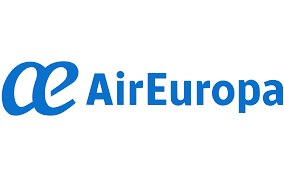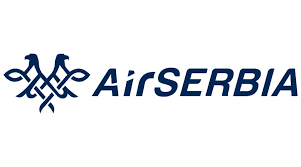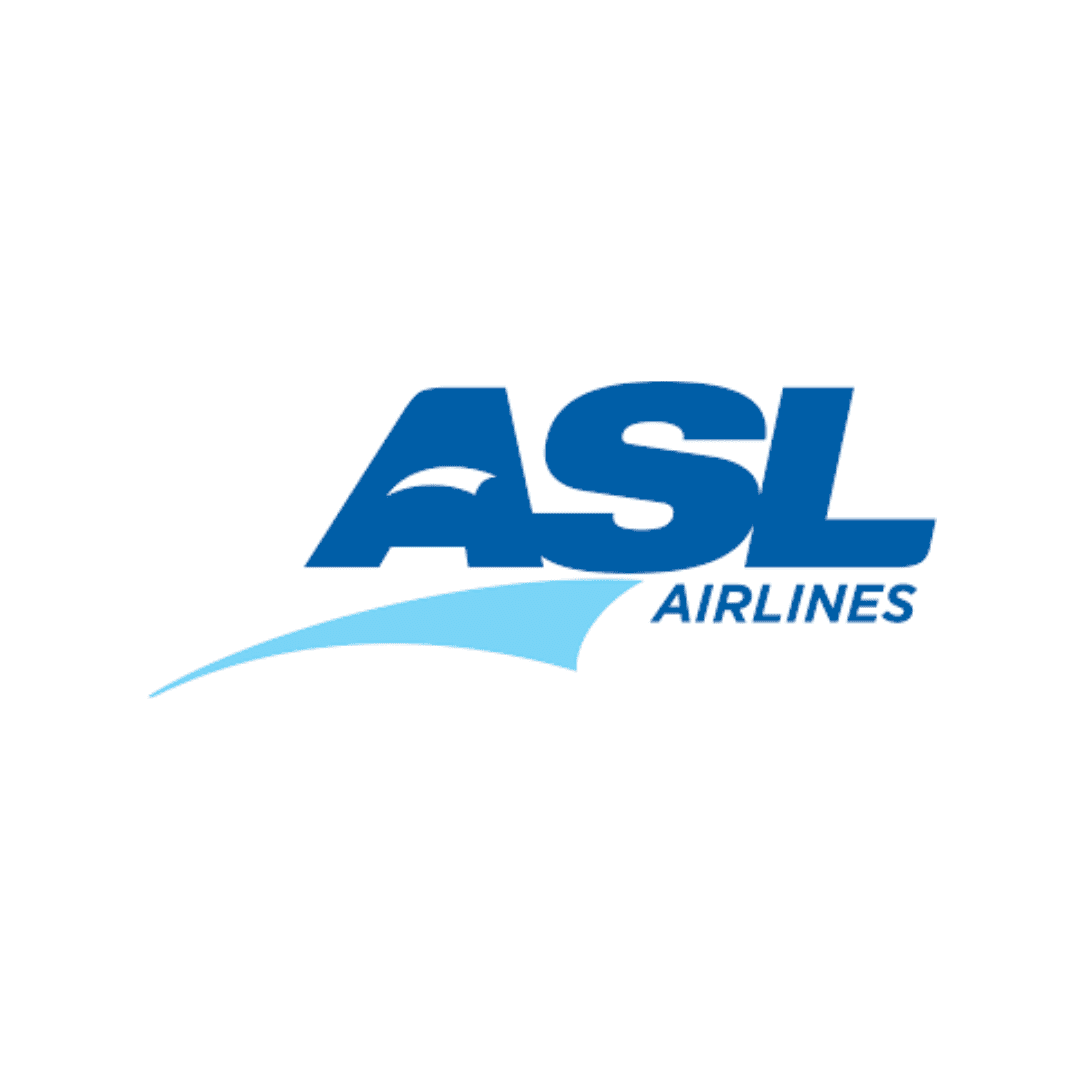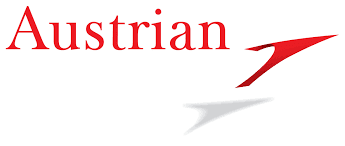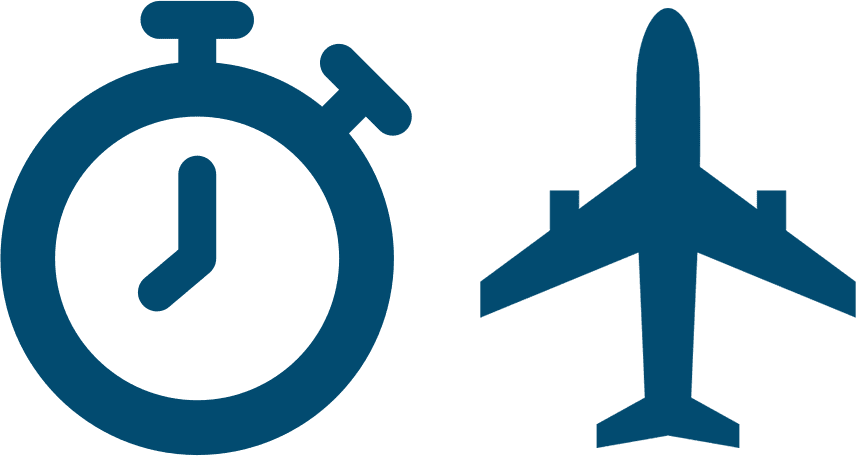 AOG, 24/7
Our rapid response 24/7 AOG service is industry leading. We stock a wide range of AOG critical spare-parts including: Avionics, Fire Extinguishers, Ram Air Turbines, Radomes, Actuation & much more.
Component Sales, Exchange & Loans
Specialists in ATR, Airbus, Boeing & Embraer rotables, we pride ourselves on stocking the hard-to-find parts others don't. We offer highly competitive prices for exchange, loans and sales.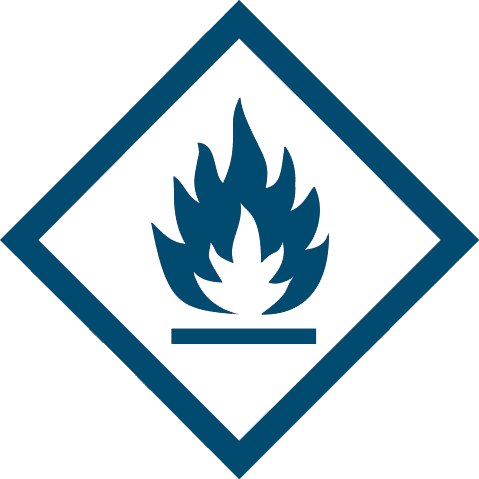 Dangerous Goods
Our team have the knowledge and experience needed to prepare the most difficult of dangerous good shipments in a compliant manner.
.
Upcoming events…
Meet the Sentry Aerospares team at industry events around the world…
Speak to our experienced team today and find out how we can help support your business