Dangerous goods
Ready to handle the most difficult of shipments at a moment's notice
Knowledgeable and experienced team
Strategically located bases
Fully compliant shipping of dangerous goods
When an airline has an AOG requirement for a spare-part which must ship as hazmat, it becomes even more important to source from a vendor that has the knowledge and expertise to prepare the shipment in full compliance of the IATA dangerous goods regulations. The Sentry Aerospares team has vast experience in this critical area, supplying a wide-range of aircraft spare-parts which are classed as dangerous goods for air, road and sea transport.
Qualified & experienced team
Our expert team have extensive experience in handling and preparing the most difficult of dangerous goods shipments at a moment's notice. This support is further enhanced by our established network of reliable logistic agents who can handle the dangerous goods shipment right to your door, if required.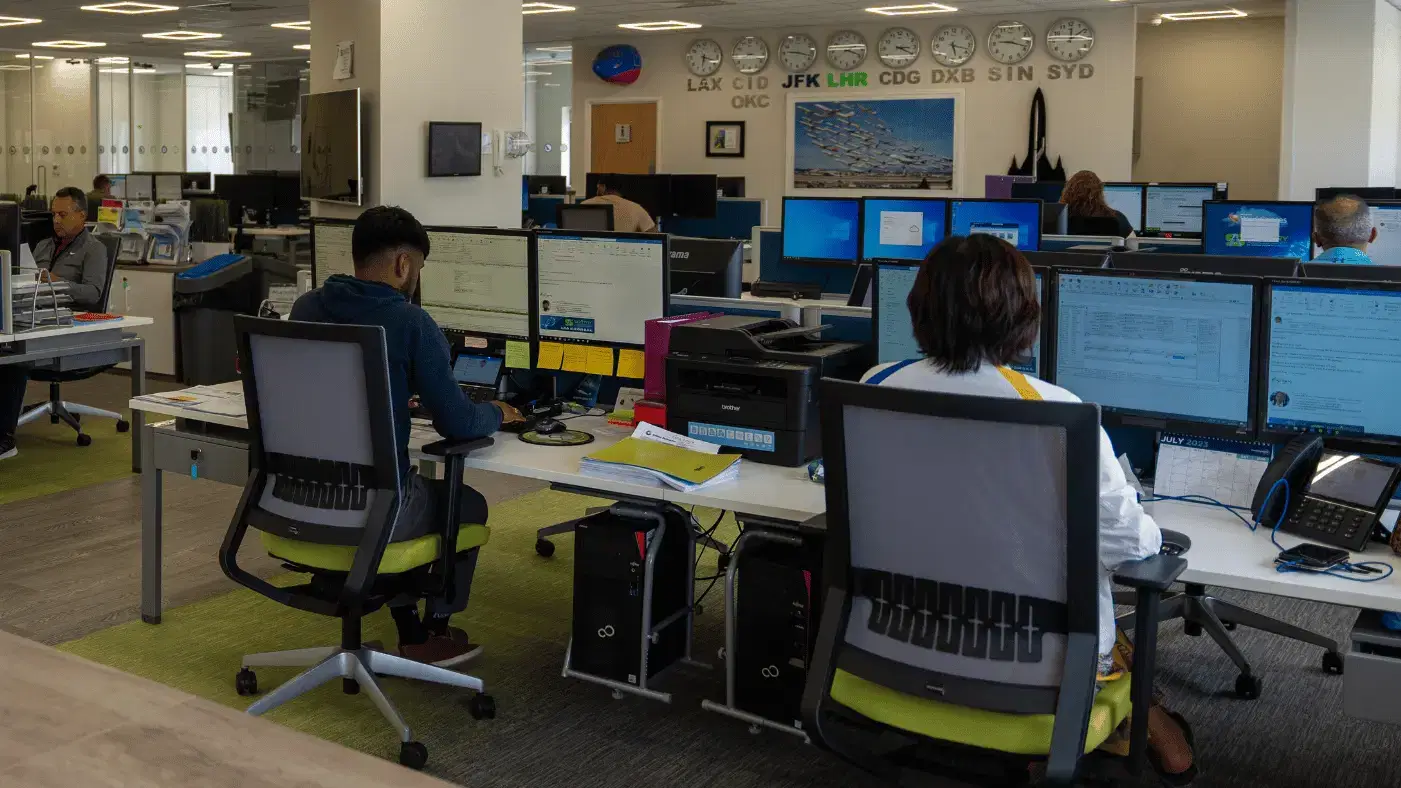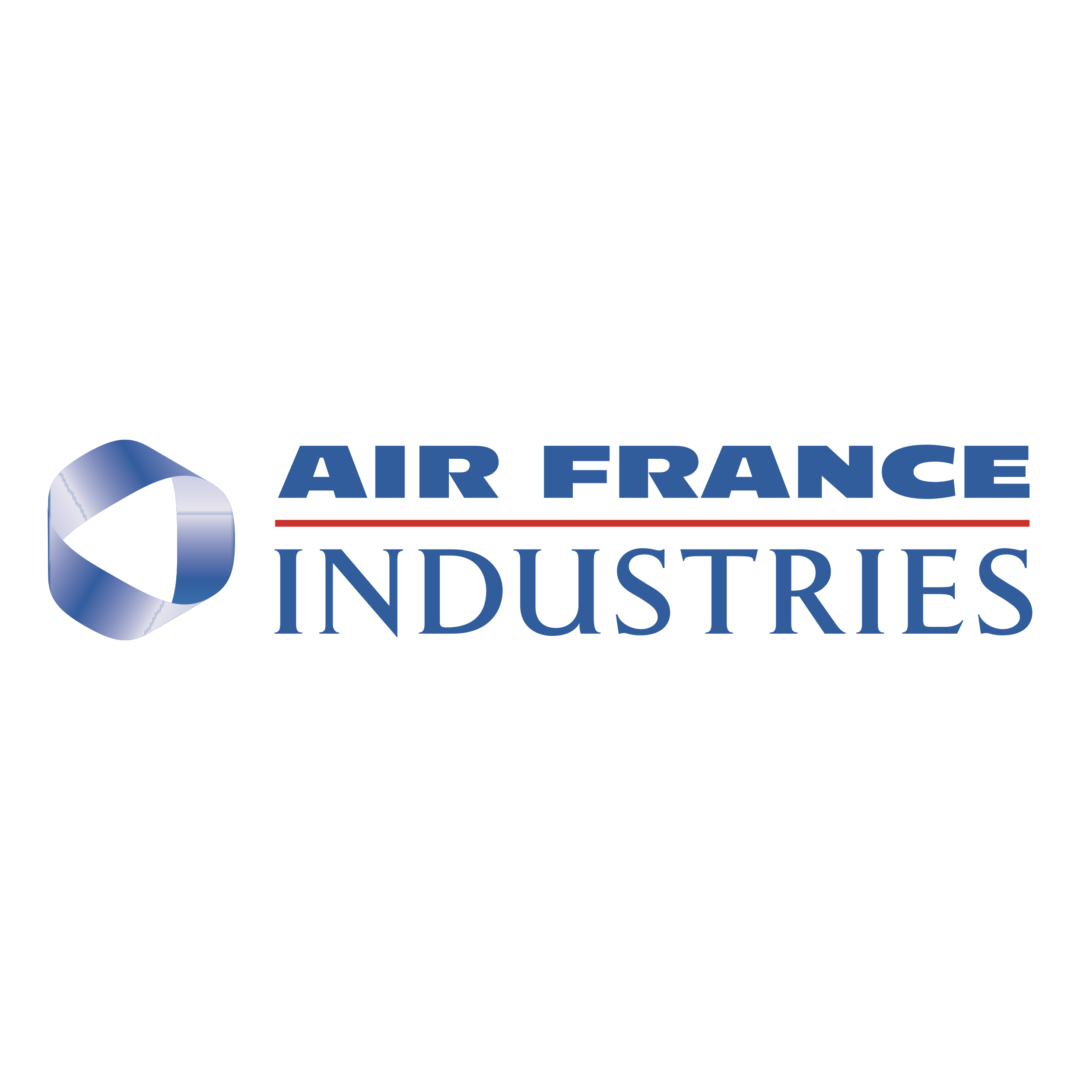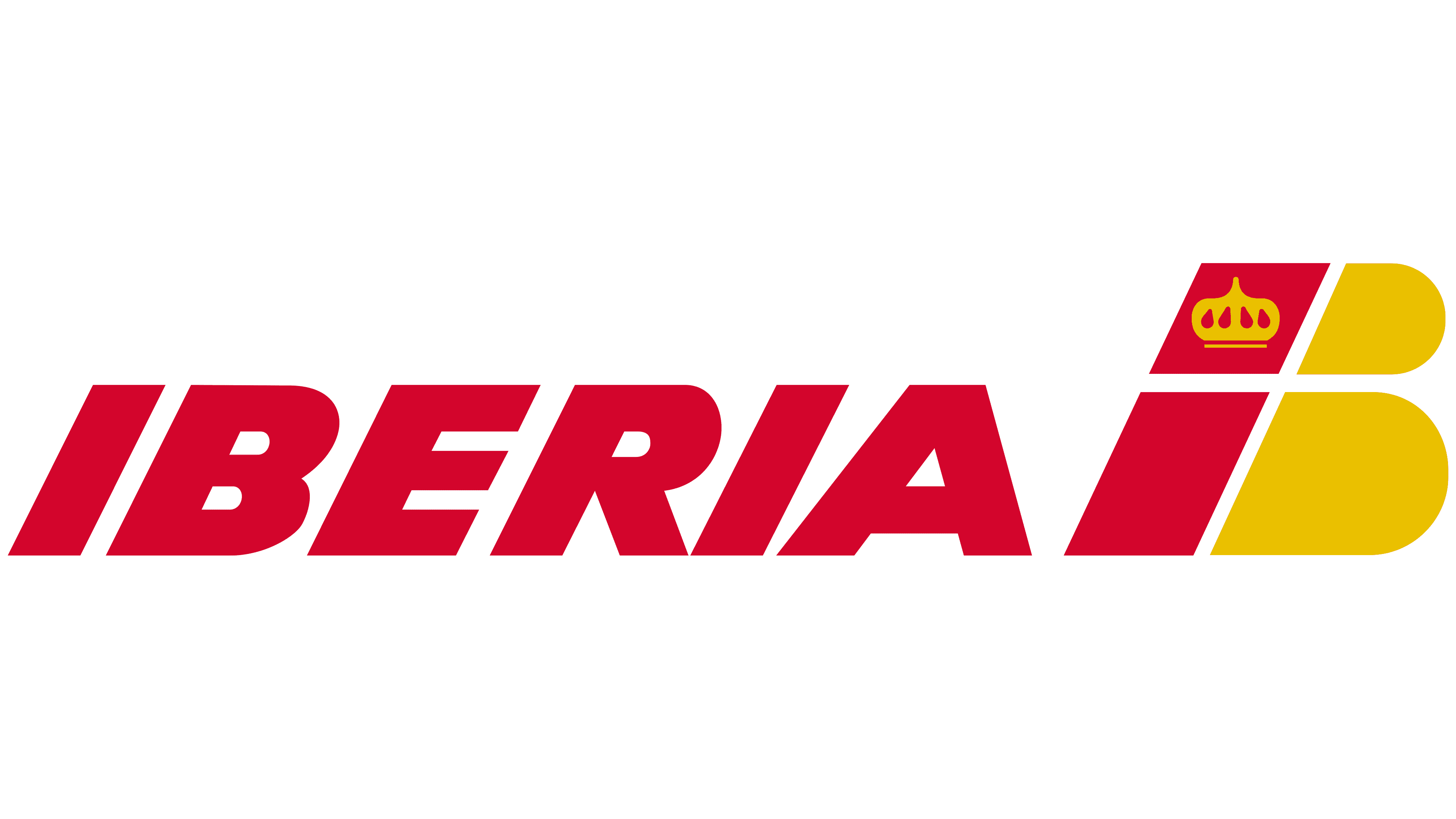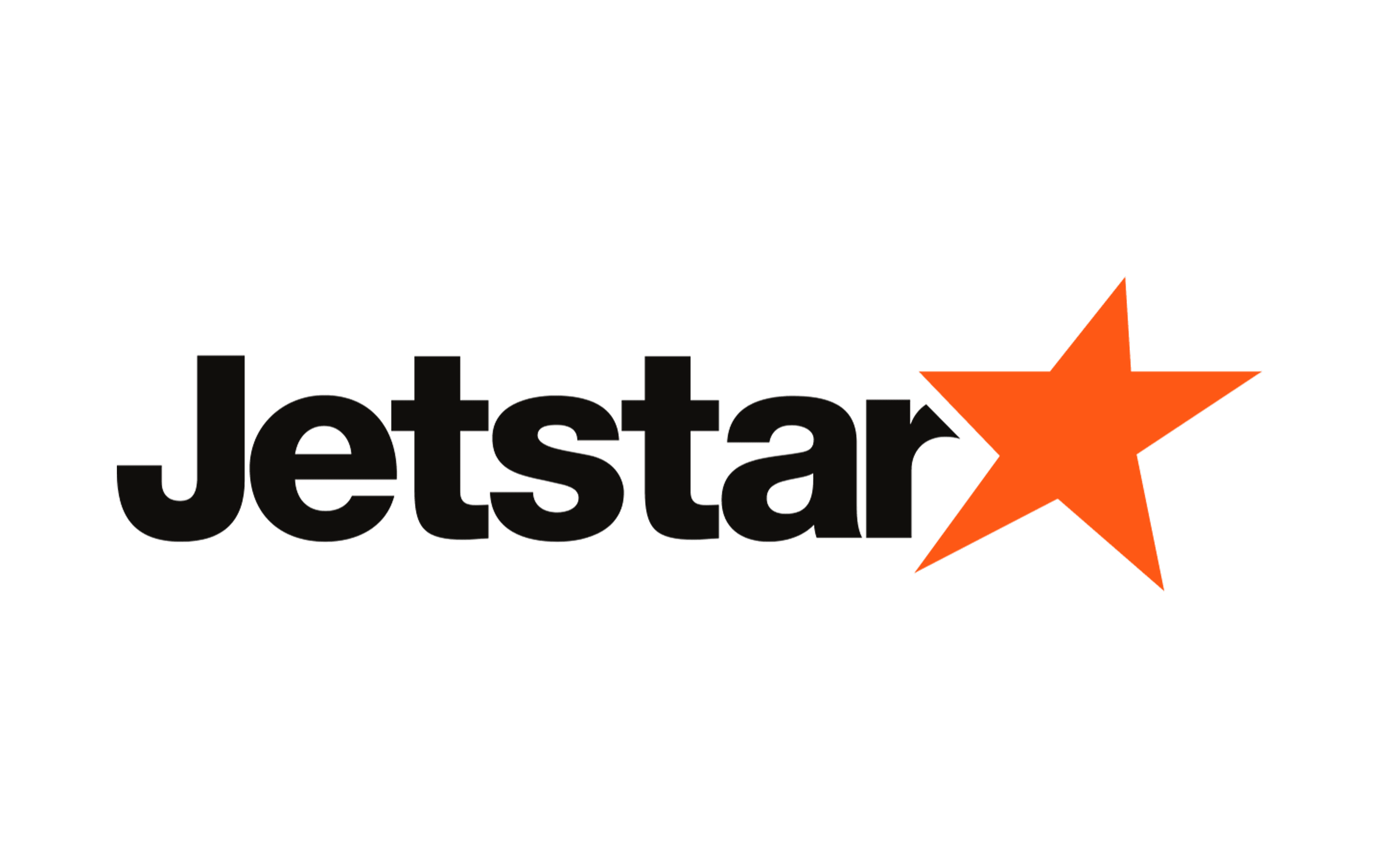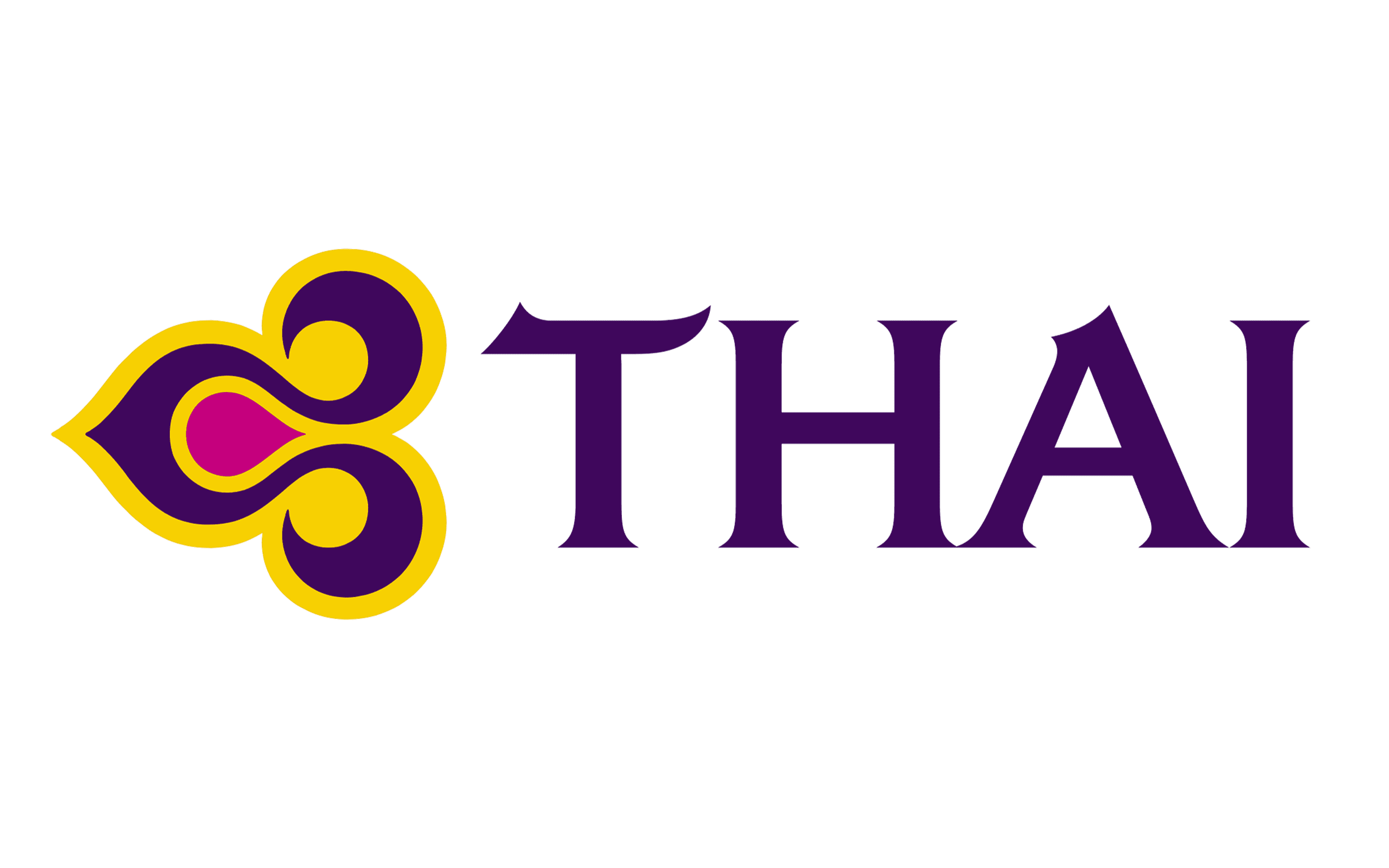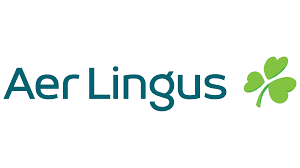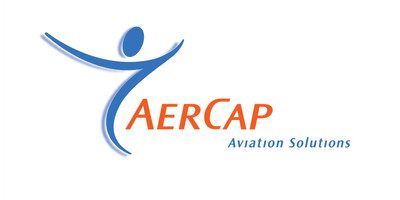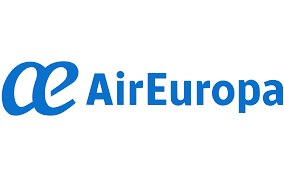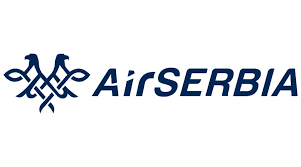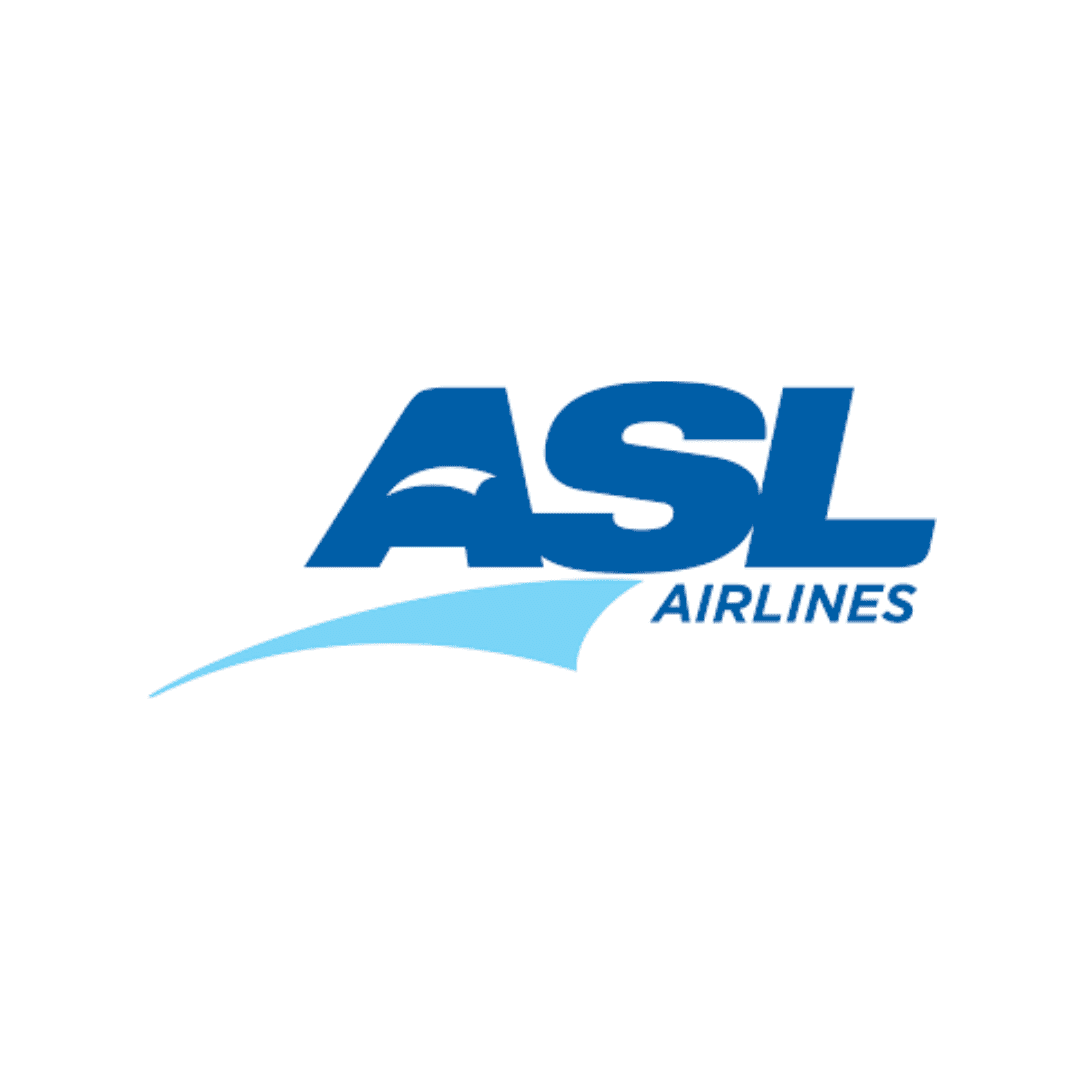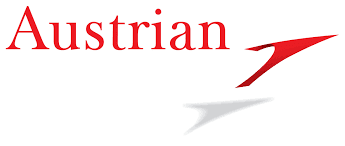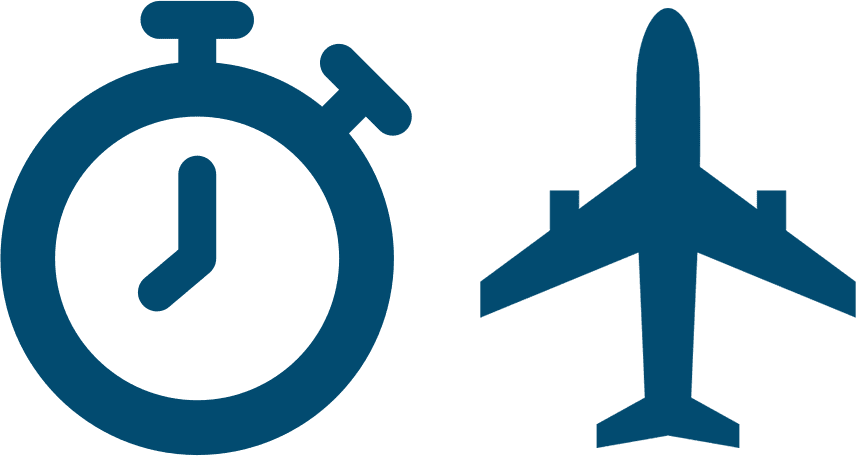 AOG, 24/7
Our rapid response 24/7 AOG service is industry leading. We stock a wide range of AOG critical spare-parts including: Avionics, Fire Extinguishers, Ram Air Turbines, Radomes, Actuation & much more.
Component Sales, Exchange & Loans
Specialists in ATR, Airbus, Boeing & Embraer rotables, we pride ourselves on stocking the hard-to-find parts others don't. We offer highly competitive prices for exchange, loans and sales.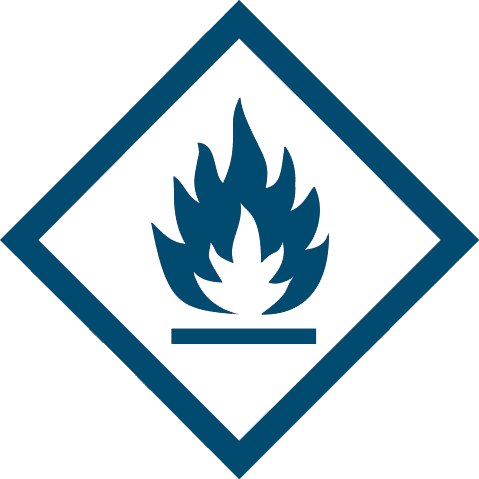 Dangerous Goods
Our team have the knowledge and experience needed to prepare the most difficult of dangerous good shipments in a compliant manner.
.
Upcoming events…
Meet the Sentry Aerospares team at industry events around the world…
Speak to our experienced team today and find out how we can help support your business