QUALITY & CERTIFICATION
Quality is at the heart of everything we do
ASA-100, AS9120:2016, FAA AC00-56B and ISO9001:2015 certified
ISO 14001 environmental accredited
Member of the Aviation Suppliers Association
Uncompromised quality, every time.
Uncompromising quality underpins the foundations of everything we do. Today, in every corner of the globe, our customers rely on us for high quality products, on-time deliveries and an exceptional level of customer service. Our reputation as a globally respected supplier of aircraft spare-parts is built on our consistent commitment to quality.
We have achieved accreditation to the highest quality standards within the industry. Sentry Aerospares is fully certified to ISO9001:2015, AS9120:2016 and FAA AC00-56B quality systems, as well as being a member of the Aviation Suppliers Association. Our UK HQ has also been awarded official ISO 14001 environmental accreditation.
If you require any further information regarding our Quality System please get in touch with our Quality Department discuss any aspect of our Quality System please contact our Quality Department here.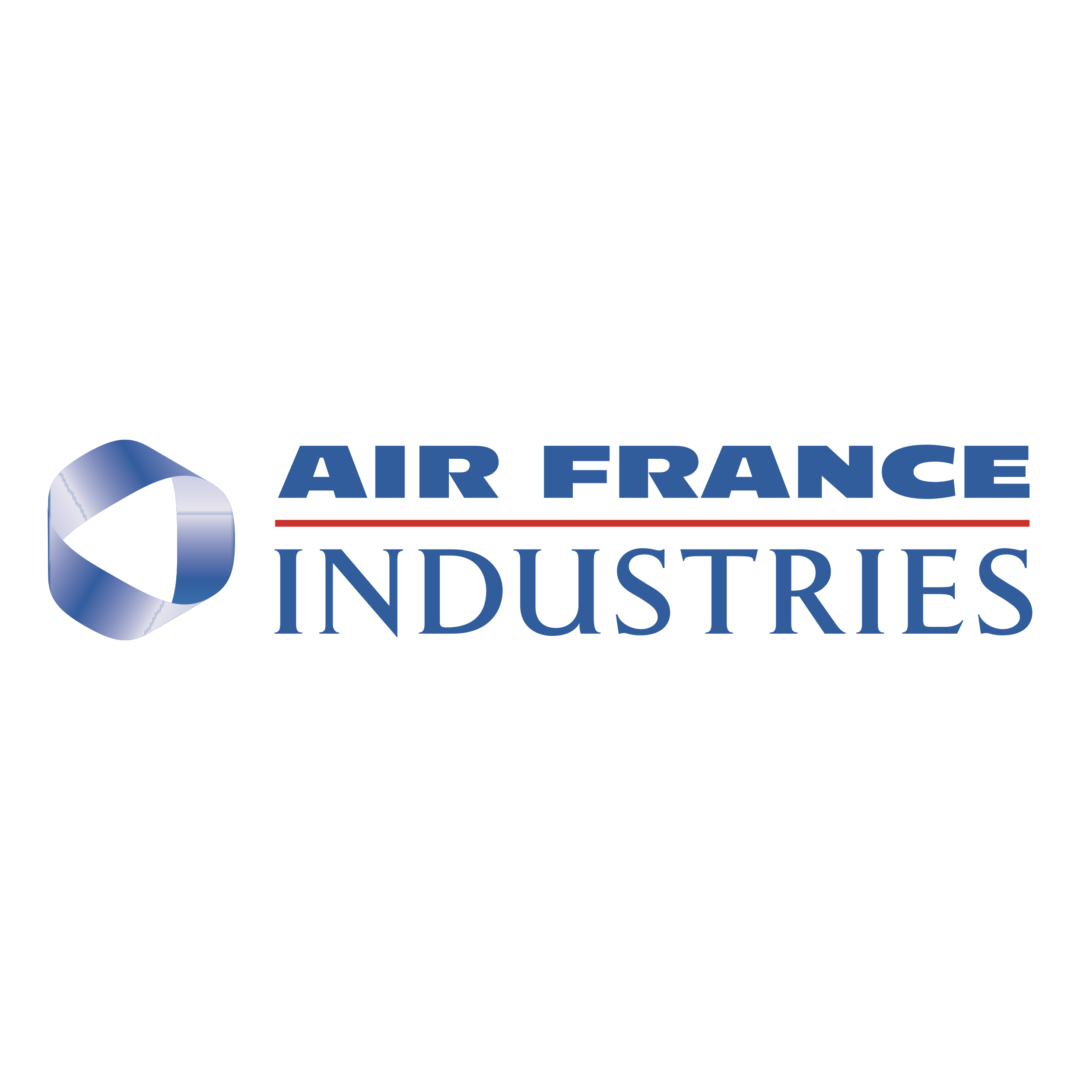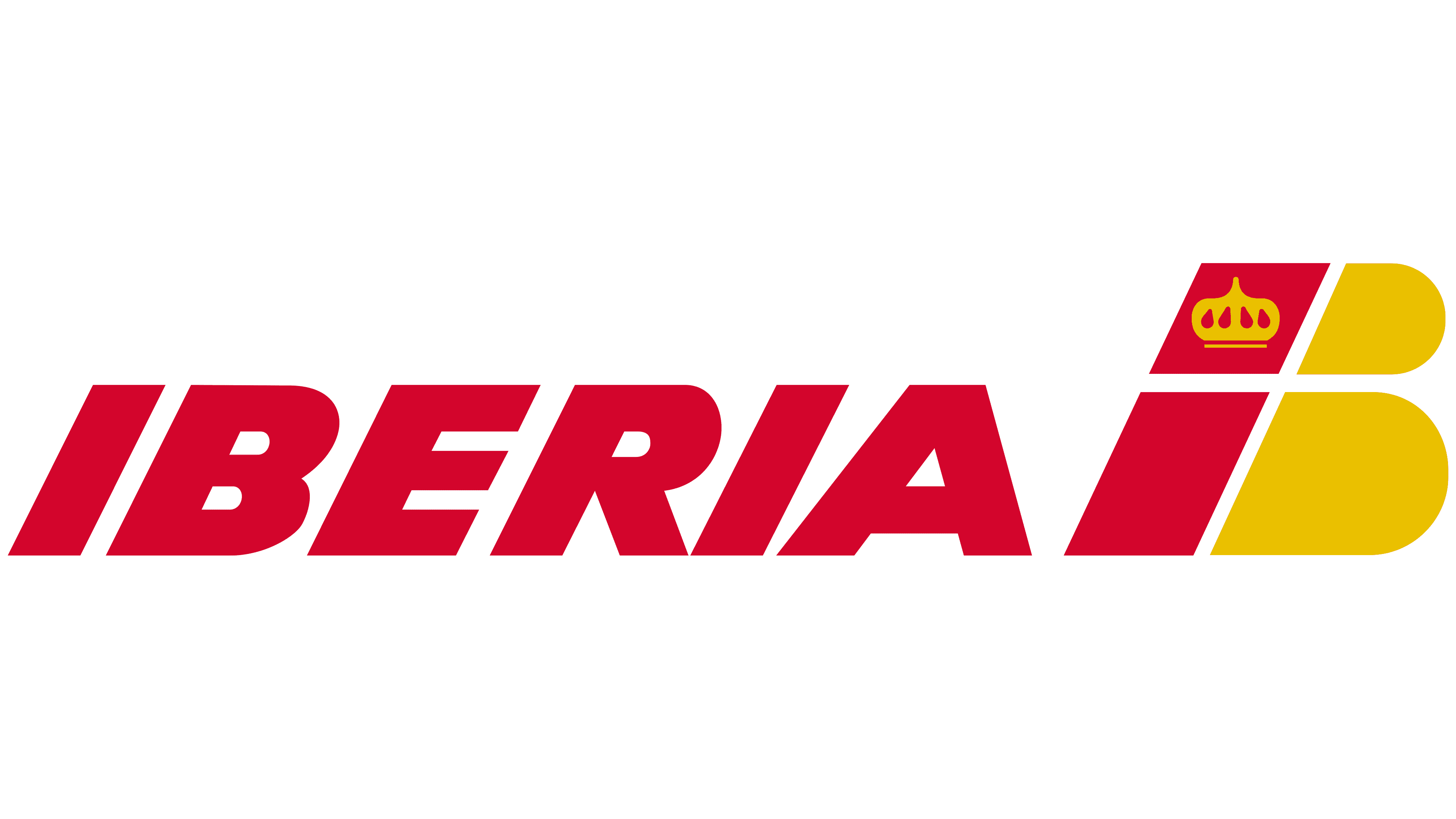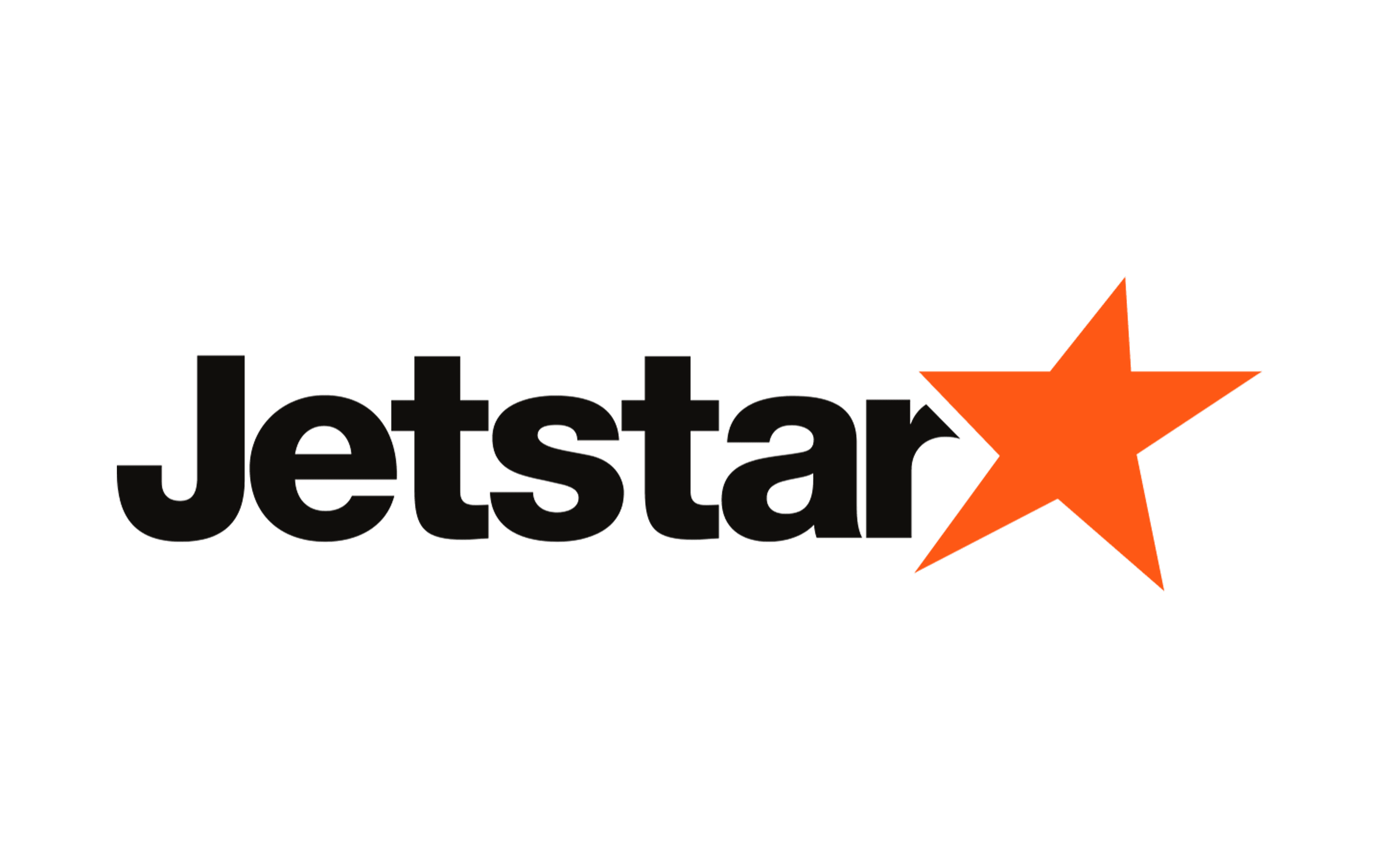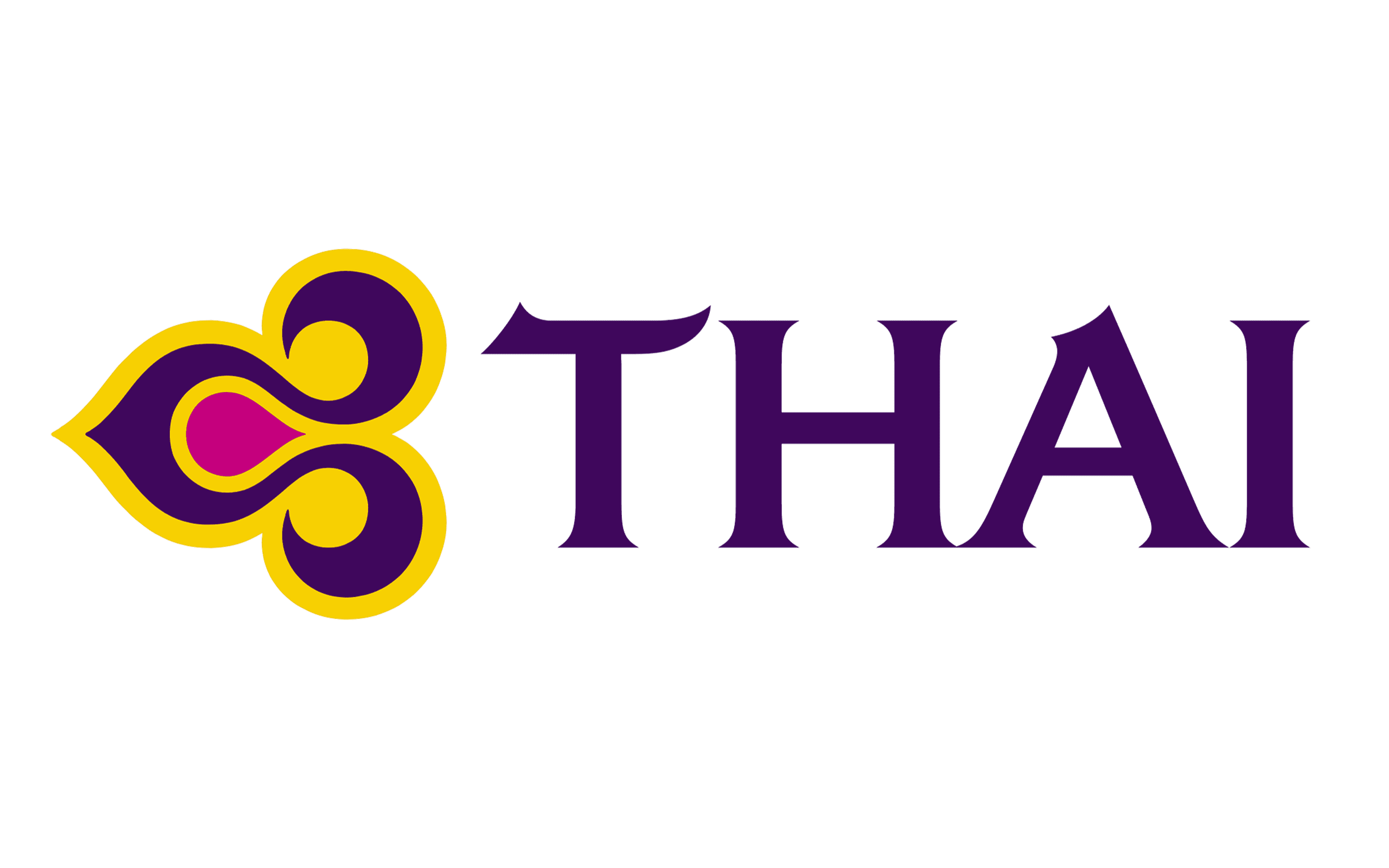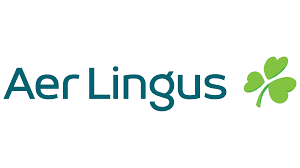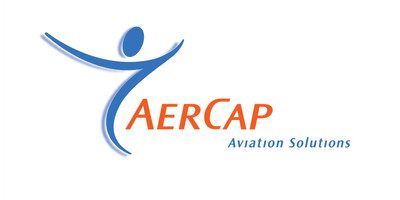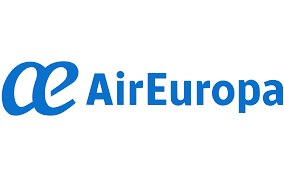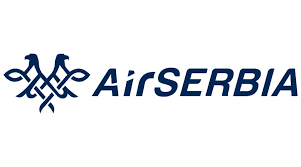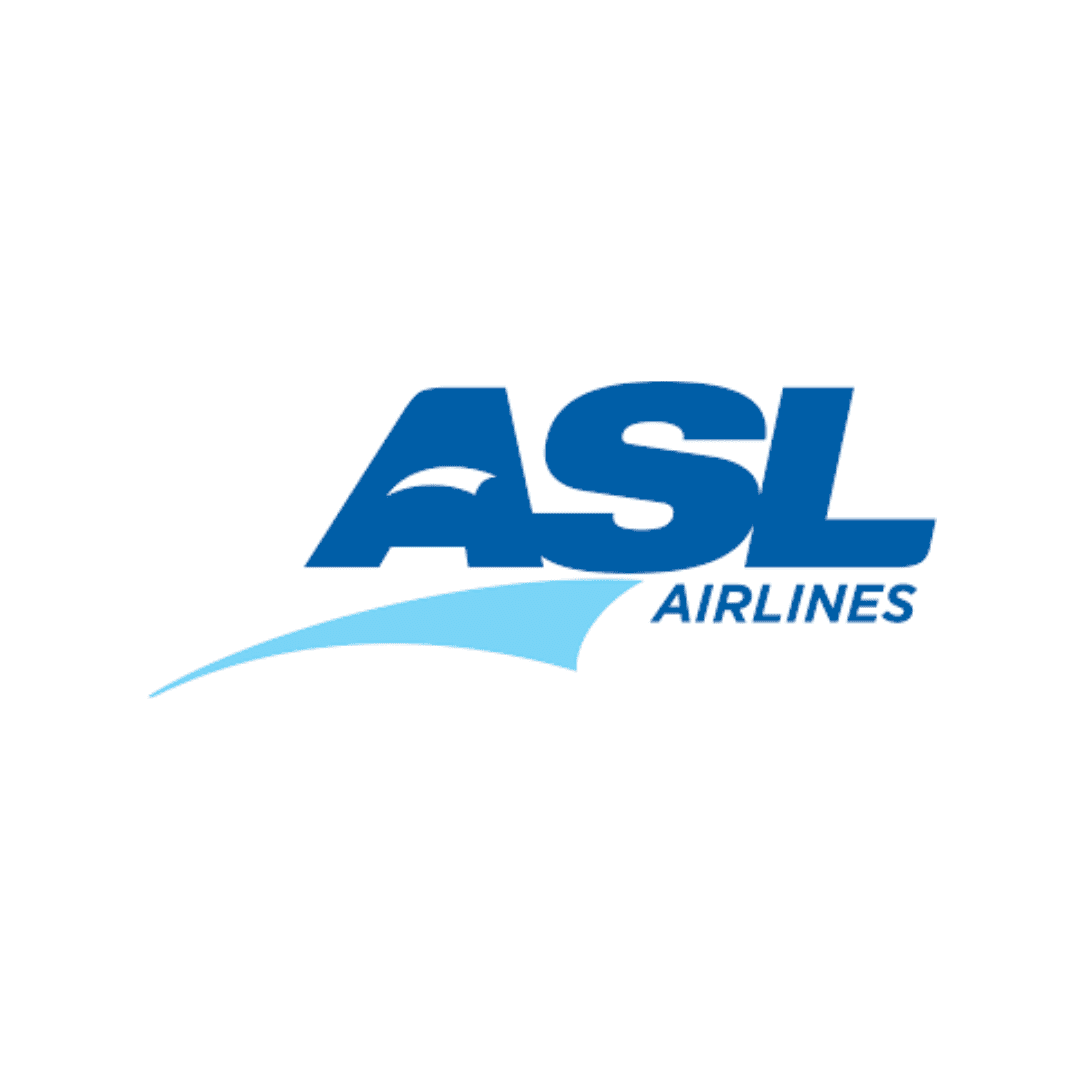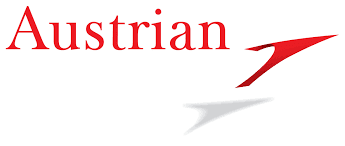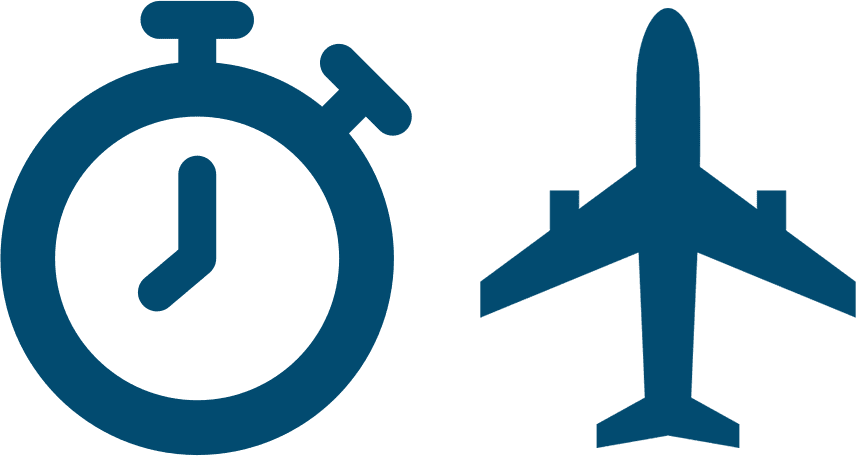 AOG, 24/7
Our rapid response 24/7 AOG service is industry leading. We stock a wide range of AOG critical spare-parts including: Avionics, Fire Extinguishers, Ram Air Turbines, Radomes, Actuation & much more.
Component Sales, Exchange & Loans
Specialists in ATR, Airbus, Boeing & Embraer rotables, we pride ourselves on stocking the hard-to-find parts others don't. We offer highly competitive prices for exchange, loans and sales.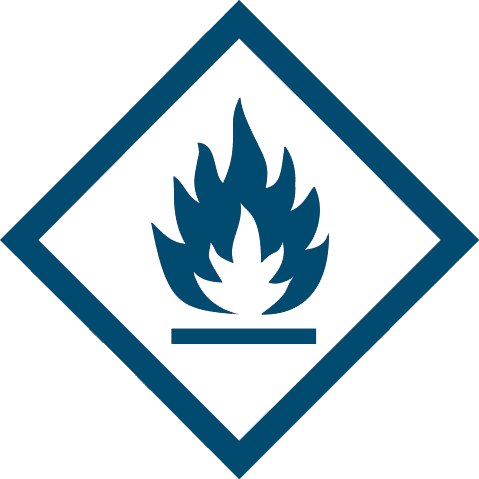 Dangerous Goods
Our team have the knowledge and experience needed to prepare the most difficult of dangerous good shipments in a compliant manner.
.
Speak to our experienced team today and find out how we can help support your business