Quality. At the heart of everything we do.
Sentry Aerospares is a globally respected supplier of aircraft spare-parts. We're
dedicated to providing a world class service with uncompromised quality.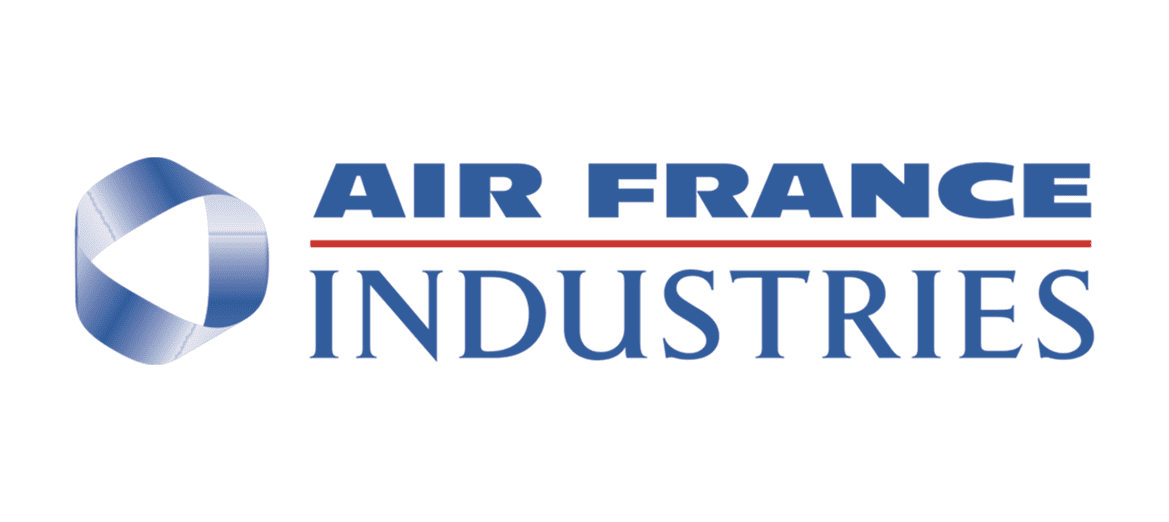 Most valued spare-parts supplier
Within our AOG Sourcing Team, Sentry Aerospares has remained the best and most valued spare-parts supplier for many years. Thanks to their great performance, high responsiveness and considerable reliability, we are able to provide their high quality components, on time, to all our PBH Customers and to our local fleet. In Sentry we trust, strongly!
Laurent, AOG Sourcing Procurement Specialist
Air France Industries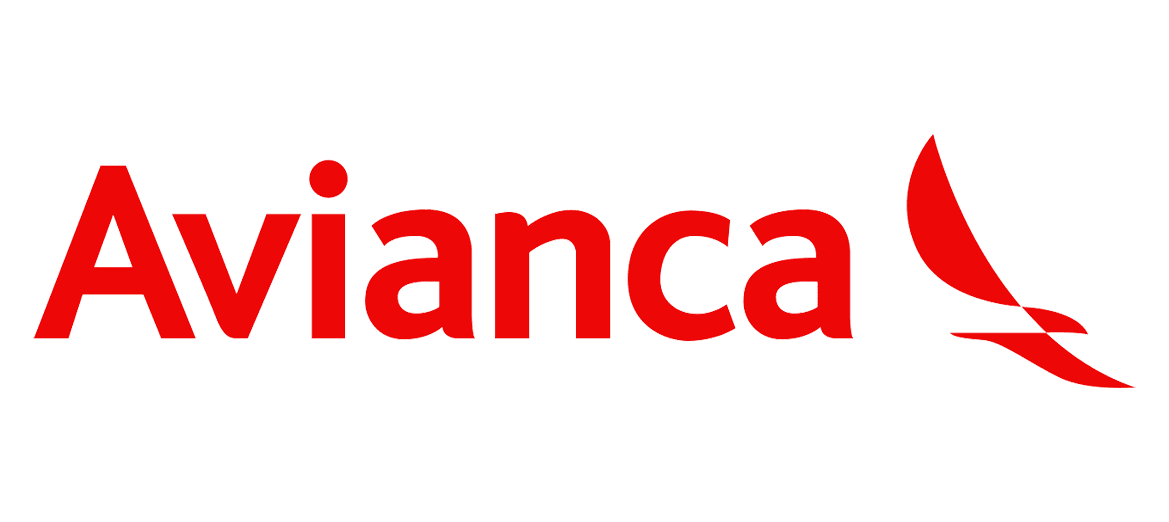 Most trusted supplier
Sentry Aerospares is one of our most trusted suppliers of AOG rotable spare-parts and a valued partner of ours.
AOG Desk Buyer
Avianca

Fast, accurate and competitive
Sentry Aerospares are the best in the business at providing fast, accurate and competitive services to Airlines, MRO's and Lessors worldwide. When AOG support is required, Sentry will not be beaten on customer support.
AVP Technical
Procurement, Avolon
Valued business partner
I would gladly recommend Sentry Aerospares as a really valued business partner. We have been dealing with them for many years. Service and reliability has always been great. With massive stock worldwide they always help with part shortages.
Senior Logistics Specialist AOG Desk
LOT Polish Airlines 
Supporting the leading names in aviation since 1975
Created following the 2022 merger of Aerospares 2000 and Sentry Aerospace, Sentry Aerospares maintain one of the industry's largest inventories of factory new and used serviceable material in our strategically located bases close to all of New York and London's major airports.
Led by a highly experienced group of aviation professionals with wide experience within the industry, our skilled team has the knowledge and expertise to provide the most effective solutions for your aircraft spare-part requirements.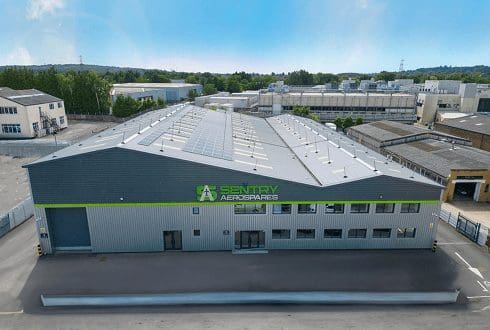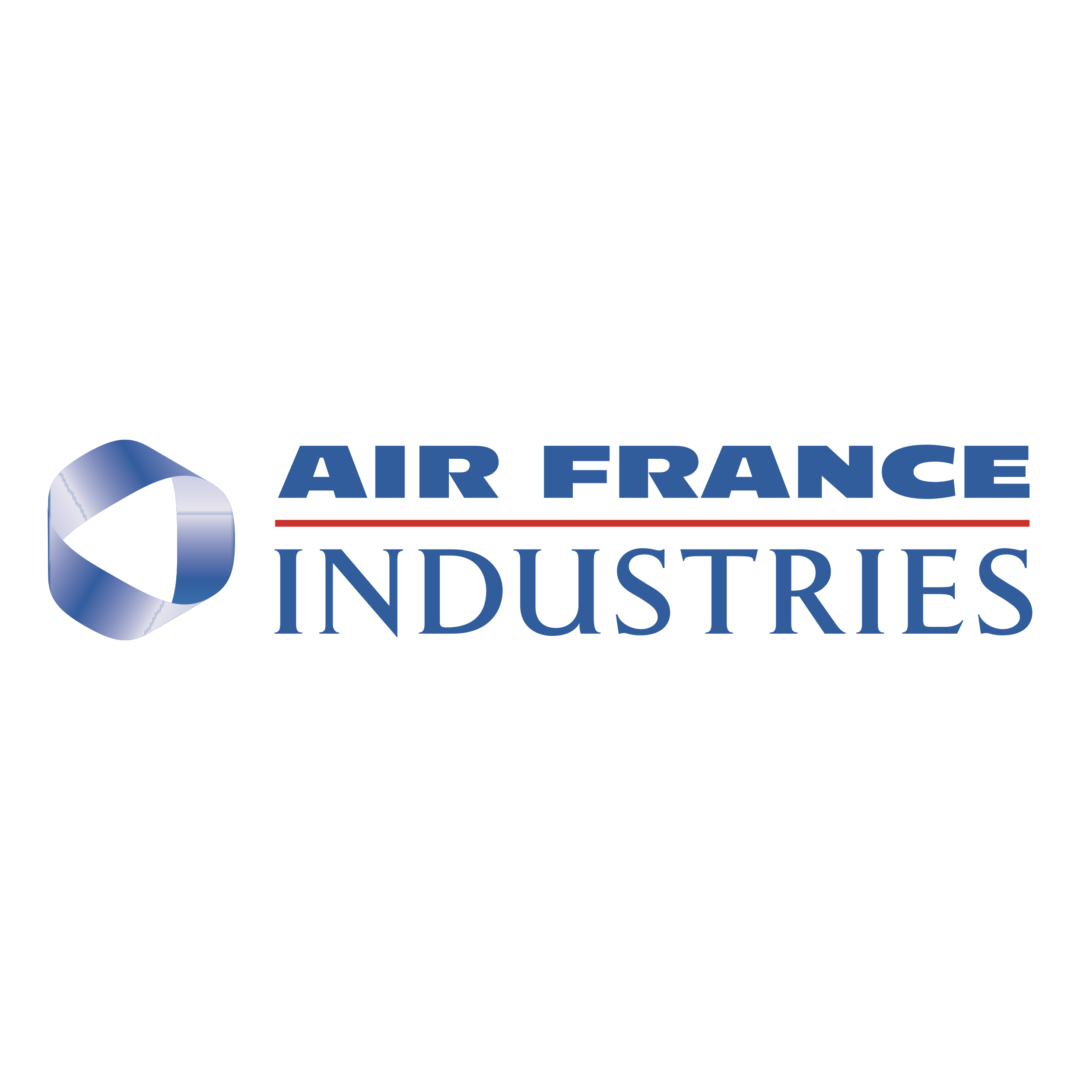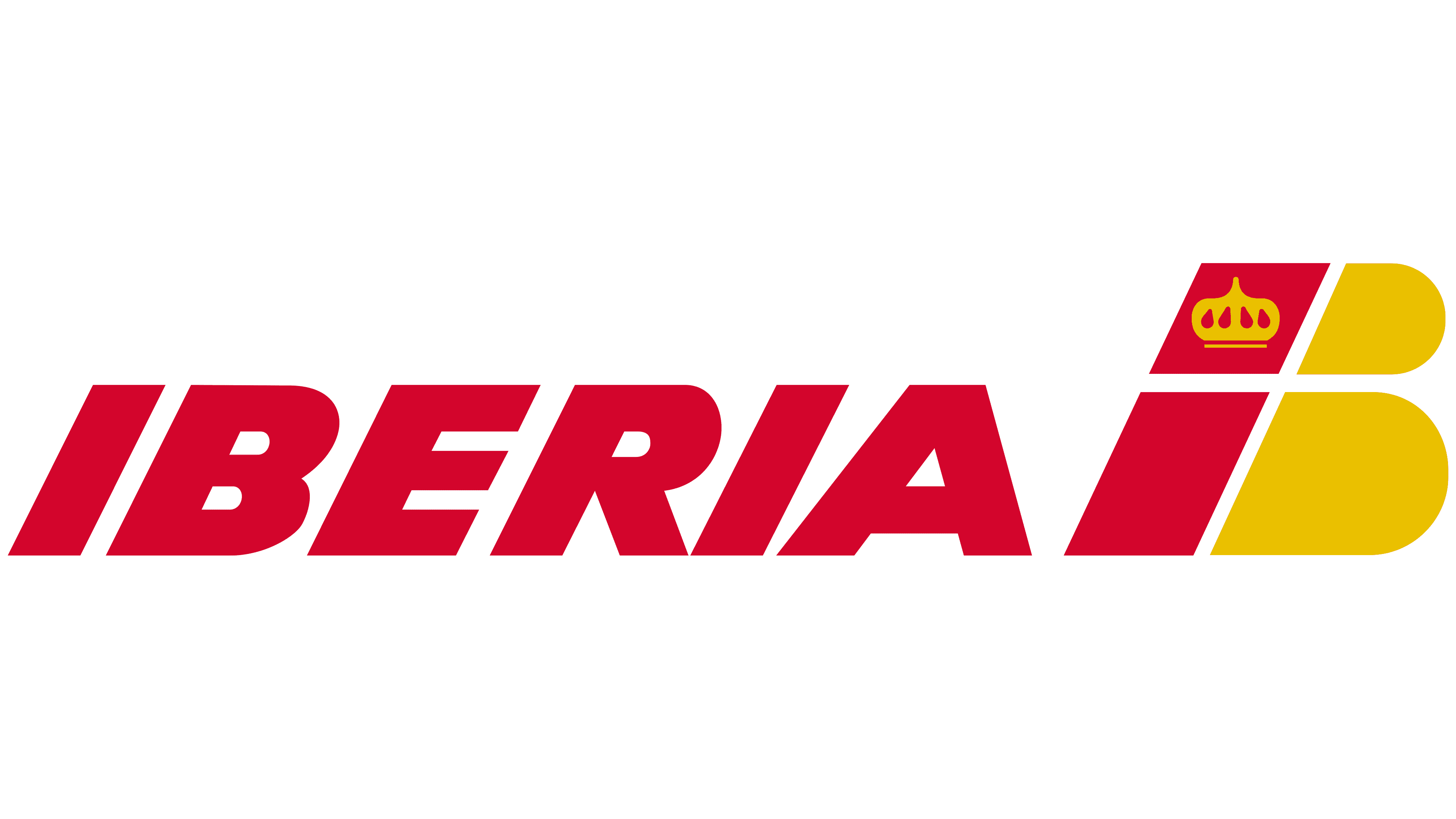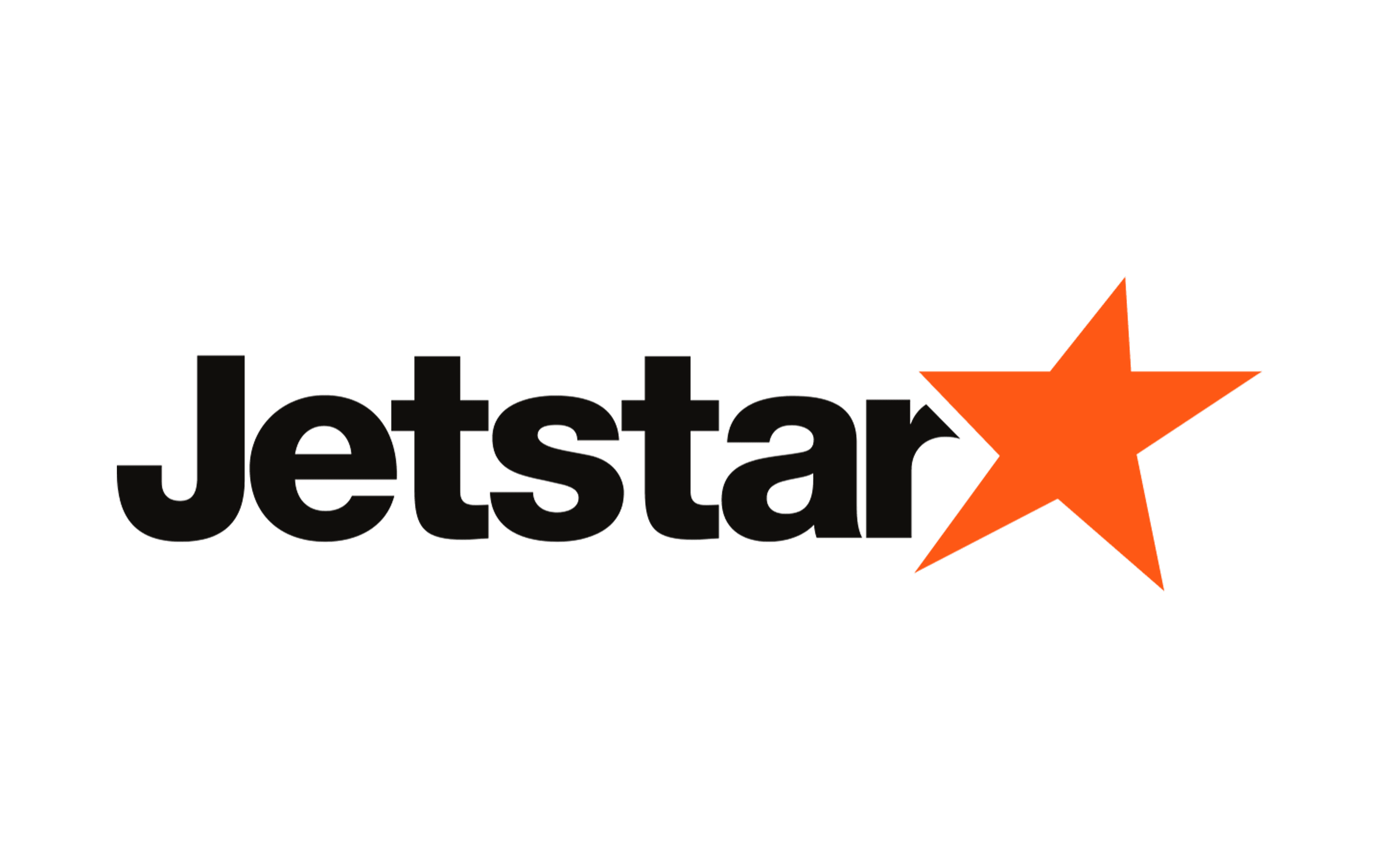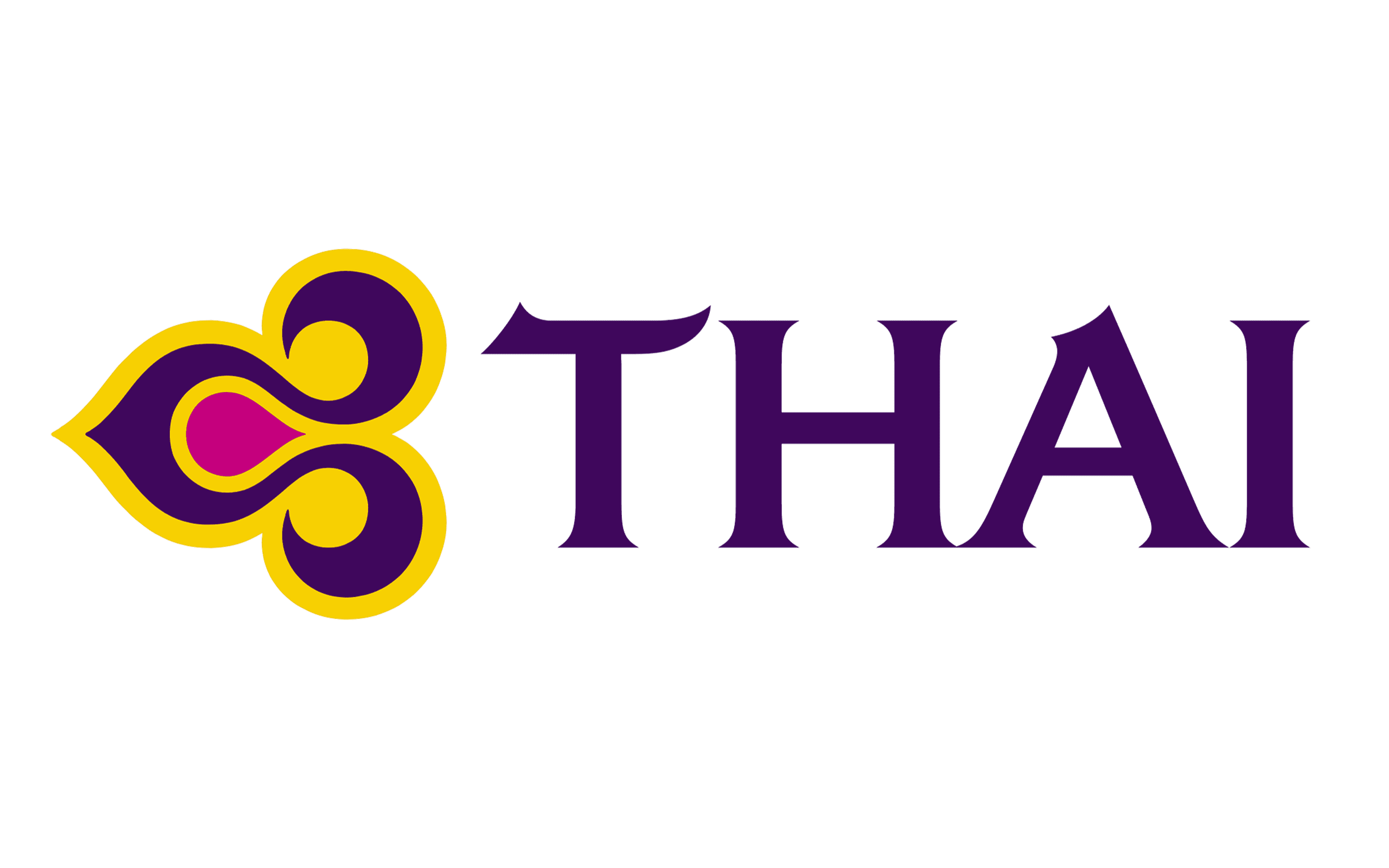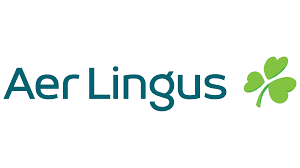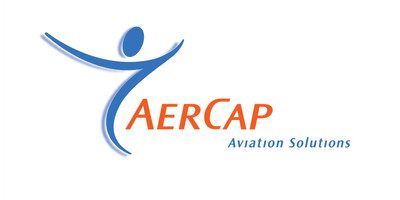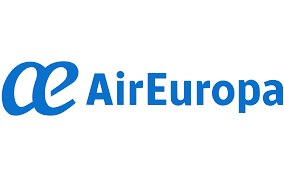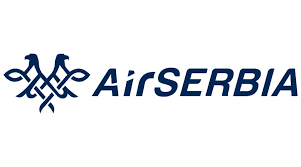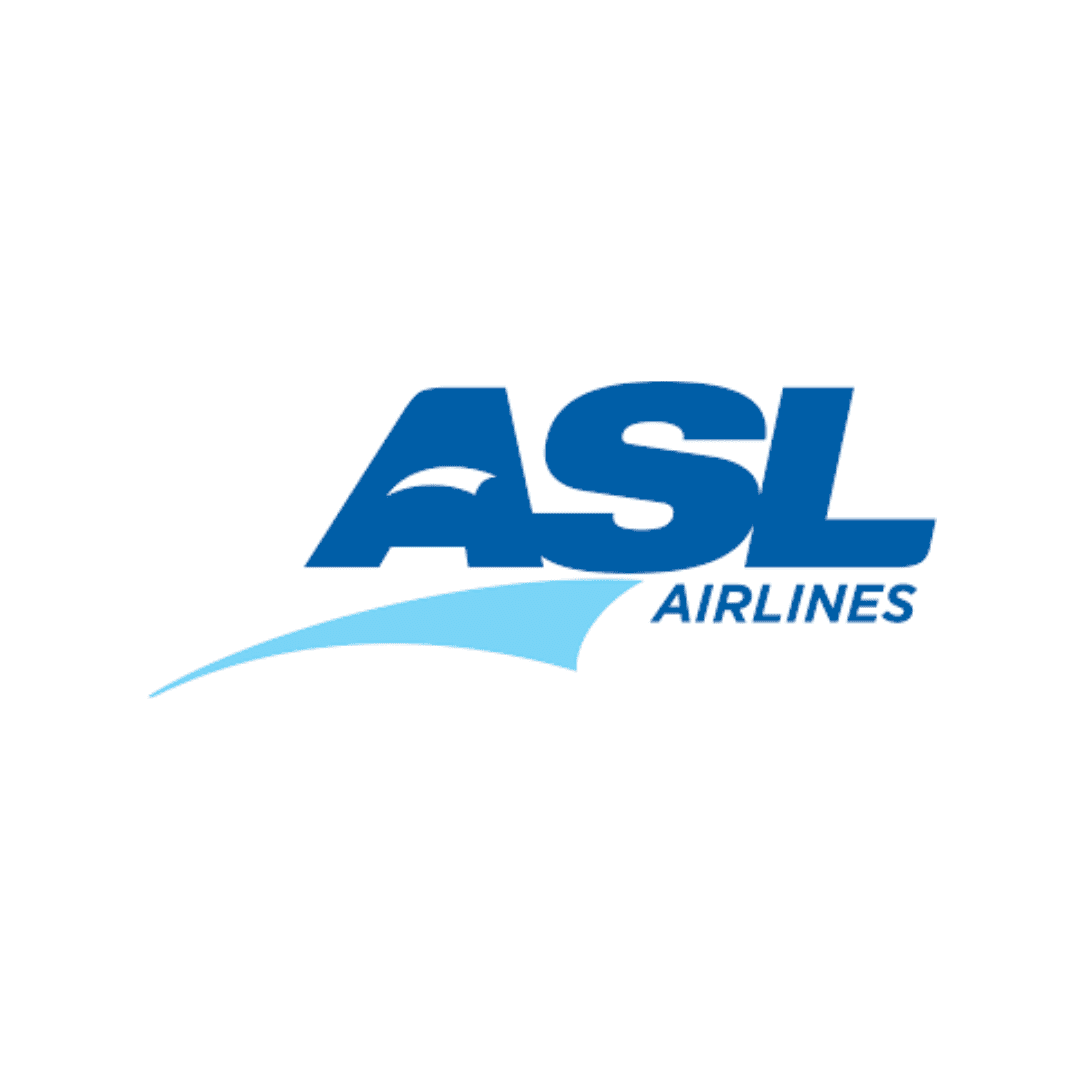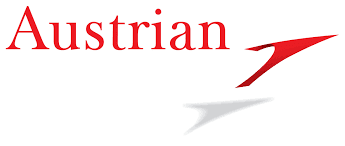 Delivering a personalised service. Globally.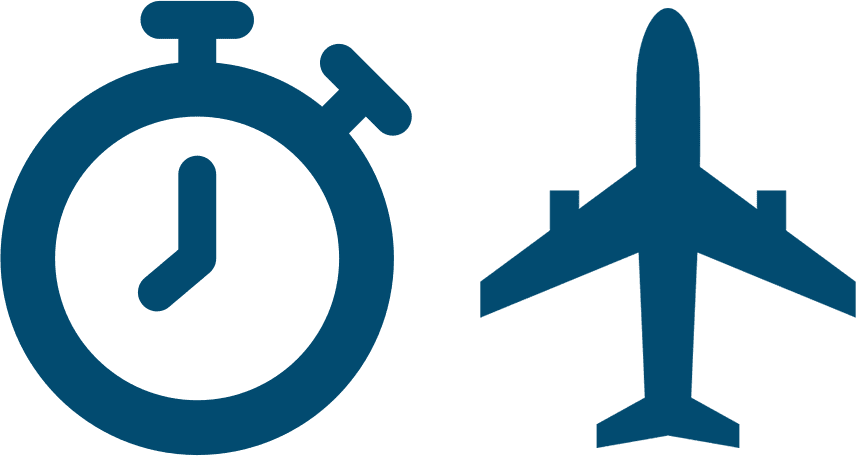 AOG, 24/7
Our rapid response 24/7 AOG service is industry leading. We stock a wide range of AOG critical spare-parts including: Avionics, Fire Extinguishers, Ram Air Turbines, Radomes, Actuation & much more.
Component Sales, Exchange & Loans
Specialists in ATR, Airbus, Boeing & Embraer rotables, we pride ourselves on stocking the hard-to-find parts others don't. We offer highly competitive prices for exchange, loans and sales.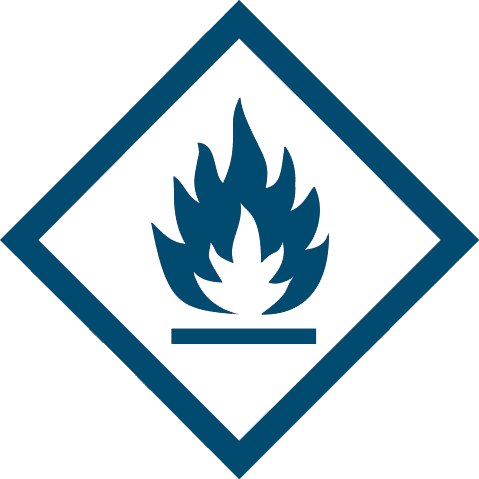 Dangerous Goods
Our team have the knowledge and experience needed to prepare the most difficult of dangerous good shipments in a compliant manner.
.
Upcoming events…
Meet the Sentry Aerospares team at industry events around the world…
Latest news…
Read the latest news and updates from Sentry Aerospares
Speak to our experienced team to find out how we can support you with your quality aircraft part requirements.